Royal AK feminized seeds 5 pcs Royal Queen Seeds
Cannabis seeds of a feminized variety with genes of a popular strain also known as AK-47. It is a very strong cannabis strain that stands out with its spicy aroma and hints of pine needles. More
The description of Royal AK feminized seeds is taken from the official producer Royal Queen Seeds. With the current laws of the Czech Republic, these goods have limited use and are for collector's purposes only. (more)
Royal AK feminized cannabis seeds from Royal Queen Seeds
Royal AK is a plant that is easy to grow, making it quite popular. It is otherwise known as AK47, and other companies are trying to emulate it with various hybrids. Kalashnikova is a cross between AK and White Widow. It offers an incredibly clean effect while also offering a lasting indica effect.
The Royal AK variety is known for its growth characteristics, such as the rapid growth of lateral branches or the short flowering time, which does not exceed 9 weeks as a rule. The height of this variety is average and usually does not grow more than 2 metres. It is predominantly a sativa, which grows more like an indica. It is known for its incredibly strong aroma. The smell is a mixture of berries and diesel fuel. It is known for its relatively constant, high yield.
Details of the Royal AK cannabis variety
THC: 19 %
CBD: Low
Indoor yield: 525 - 575 gr/m2
Outdoor yield: 600 - 650 gr/plant
Indoor height: 80 - 140 cm
Height outside: 130 - 170 cm
Flowering: 8 - 9 weeks
Harvest month: early October
Genetics: Columbian, Mexican, Thai & Afghan
Type: Sativa 60% Indica 40%
Aroma : Piney, Fruity, Skunky, Earthy
Hemp terpenes in Royal AK plant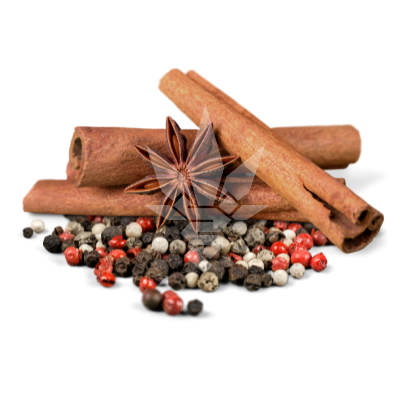 Caryophyllene - Comes from the world of spices, herbs and vegetables. Characterized by a peppery aroma with woody notes. In addition to the anti-inflammatory effects typical of other terpenes, it has an analgesic effect, so it is helpful not only in treating inflammatory diseases, but also in pain management. A very common terpene found in marijuana plants.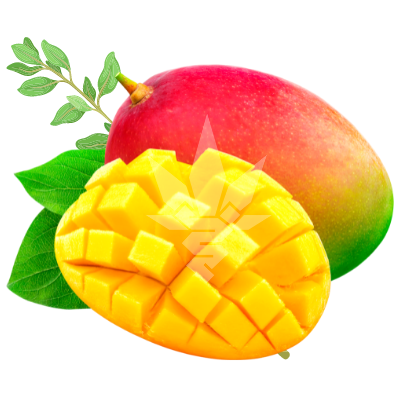 Myrcene - The most commonly found terpene in plants. Its scent is very earthy and spicy with a hint of musk. It is mainly found in lemongrass, thyme or laurel. Myrcene is mainly concentrated in cannabis flowers. It has antioxidant and anti-inflammatory properties.