Royal Cookies - feminized seeds 3pcs Royal Queen Seeds
Royal Cookies feminized marijuana seeds from Royal Queen Seeds: the famous result of crossing 2 different Forum Cookies phenomena. More
Royal Cookies feminized marijuana seeds from Royal Queen Seeds
Royal Cookies feminized cannabis seeds are a royal treat.This cutting edge strain was created in an extremely rigorous and intensive breeding program involving some of the best cookie strains in California. It is the result of mixing two Cookies Forum samples , resulting in a Cookie strain so potent it will bring a tear to the eye of Cookie Monster!
Royal Cookies brings the best of California genetics right here to Europe. Combining thebest of Cookies genetics produces strong buds. Also, thanks to its dominance of full-blooded indica, it is able to produce yields of up to 525 g/2 after only 8-9 weeks of flowering.
Royal Cookies is a cannabis variety suitable for indoor and outdoor cultivation, but to really thrive outdoors it must be grown in a warm climate. Thanks to its indica-dominant genetics, Royal Cookies grows with a low stature, reaching a height of between 80-110 cm indoors. However, this does not hinder its yield potential, which reaches a generous 450-525 g/m² after 8-9 weeks of flowering . Outdoors, Royal Cookies will climb to higher heights and grow to a height of 140-180 cm. It is usually ready to harvest around mid-October, yielding up to 450-500 g per plant.
Up to 23% THC.
Details of Royal Cookies Feminized

Genotype.

Genetics: Girl Scout Cookies (Forum Cut)

Yield indoor: 450gr - 525gr/m2

Yield outdoor: 450gr - 500gr/plant

Height outdoor: 140cm - 180cm

Height indoor: 80cm - 110cm

Flowering time: 8 - 9 weeks

THC: 23%
Genetics of Royal Cookies Feminized
Girl Scout Cookies (Forum Cut)
Terpenes contained in the plant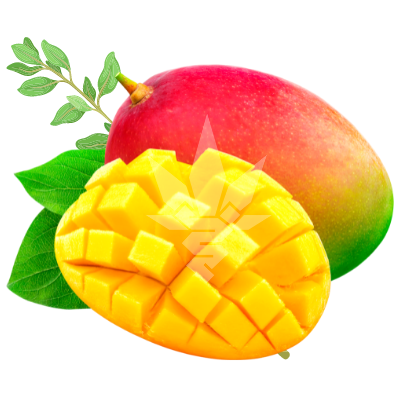 Myrcene. Its strong herbal aroma with a subtle accent of spice is enhanced by a hint of musk. It can be found in lemongrass, thyme or bay leaf and hops. In cannabis it is concentrated especially in the flowers. It contributes to the treatment of many inflammatory diseases such as osteoarthritis and rheumatism.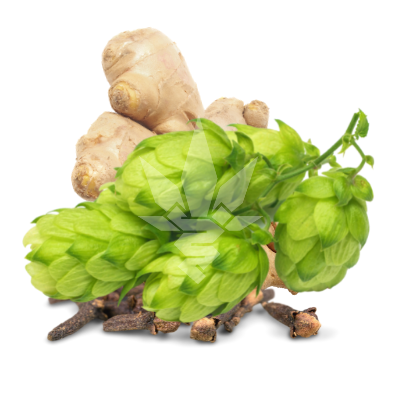 Humulene: A terpene with a distinctive earthy, spicy aroma with a pungent aftertaste can be found, for example, in ginger, cloves or coriander, but also in hops. Its antibacterial and anti-inflammatory properties make it suitable for inhalation as an adjunctive therapy for upper and lower respiratory tract problems.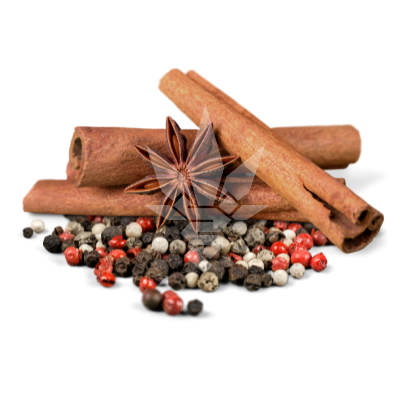 Caryophyllene: It comes from the world of spices, herbs and vegetables. It is perfectly characterised by its peppery aroma with woody notes. In addition to the anti-inflammatory effects typical of other terpenes, it has an analgesic effect, so it is helpful not only in treating inflammatory diseases but also in pain management.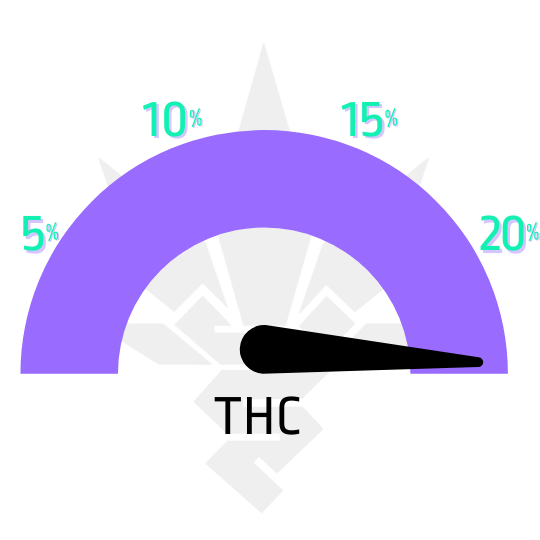 Parameters
| | |
| --- | --- |
| Flowering type | photoperiod |
| Version | feminized |
| Flower length | medium (8-10 weeks) |
| Genotype | indica |
| THC content | very high (nad 20%) |
| Yield | medium |
| Placement | outdoor |
| Height | medium (1 - 1.5m) |
| Difficulty | střední náročnost |
| Terpenes | ocimen |
| Genetics | Forum Cookies S1 x Forum Cookies S1 |