Royal Domina - feminized seeds 10pcs Royal Queen Seeds
Royal Domina is a combination of Black Domina with theexotic genetics of Kalijah. The result is a hybrid like no other, with afloweringperiod ofapproximately 9-10 weeks. More
Royal Domina feminized cannabis seeds
Royal Domina Feminized is a very easy to grow plant that requires no special knowledge, experience or techniques. It can be grown indoors, outdoors and in a greenhouse. Indoors, expect this plant to grow to a height of 90-130 cm, while outdoors it will reach 140-180 cm. Indoors, the flowering period lasts 7 - 8 weeks.
Royal Domina has a very specific aroma centred on earthy citrus notes that ride a gentle wave of sweetness.
The THC content is around 20%.
Details of the Royal Domina feminized variety
Genotype: 15% Sativa / 85% Indica
Genetics: Black Domina and Kalijah
Indoor yield: 525 - 575gr/m2
Yield outdoor: 550 - 600 g/plant
Indoor height: 90 - 130 cm
Height outdoor: 140 - 180m
Flowering time: 9 - 10 weeks
THC: 20%
Cannabis terpenes contained in the Royal Domina plant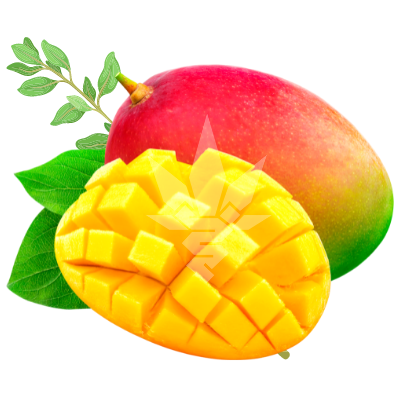 Myrcene - The most commonly found terpene in the plant. Its aroma is very earthy and spicy with a hint of musk. It is mainly found in lemongrass, thyme or laurel. Myrcene is mainly concentrated in cannabis flowers. It has antioxidant and anti-inflammatory properties.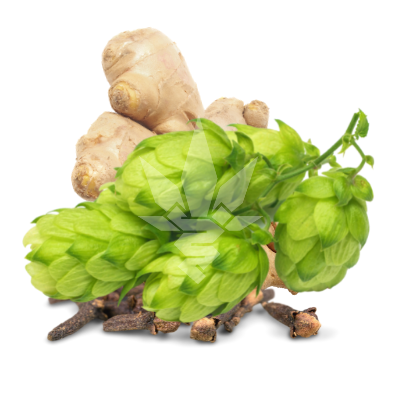 Humulene - Humulene has a distinctive earthy aroma with sharp spice notes. It is mainly found in hops, ginger, cloves and coriander. It has antibacterial and anti-inflammatory properties, so it is mainly used to inhale medicinal vapours to relax the respiratory tract. It also reduces inflammation associated with allergies that lead to asthma.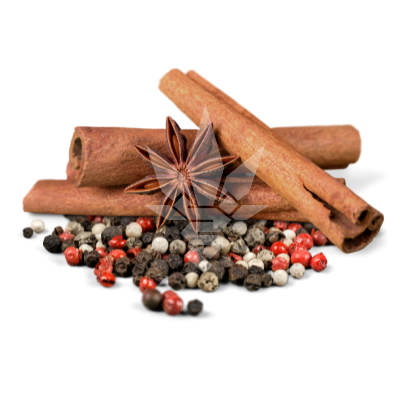 Caryophyllene -Caryophyllene has a typical spicy smell with woody notes. This makes it very fresh. It has anti-inflammatory effects and is therefore a great help in the treatment of inflammation of the upper and lower respiratory tract.