Royal Kush Automatic - autoflowering seeds 10pcs, Royal Queen Seeds
Royal Kush Automatic is a feminised cannabis seed that is quick and relatively easy to grow. Itgives the autoflowering mix a partial representation of the Kush genetics. Thanks to this, the plant can have a very strong aroma during flowering. More
Royal Kush Automatic feminized cannabis seeds
Royal Kush Automatic was created by crossing autoflowering Ruderalis strains with fast flowering cannabis, resulting in a hybrid with indica dominance, fast flowering and compact size. Royal Kush Automatic has a very intense aroma when flowering, which could be described as spicy and fruity. Royal Kush Automatic flowers for about 8-9 weeks and reaches a height of up to 90 cm.
The plant produces dense buds during flowering . It yields a peak yield of 300-350 gr/m2 indoors and 120-170 gr/plant outdoors. The plant is easy to grow and is an excellent choice for all lovers of autoflowering varieties.
Like the other seeds from Royal Queen Seeds, Royal Kush Automatic seeds are feminised, which makes growing them even easier, as there are no males among the plants .
Details of Royal Kush Automatic
THC: 13%
CBD: Medium
Yield Indoor: 300 - 350 gr/m2
Yield Outdoor: 120 - 170 gr/plant
Height Indoor: 60 - 90 cm
Height Outdoor: 120 - 150 cm
Flowering: 6 - 7 Weeks
Harvest Month: 8-9 weeks after emergence
Genetic Equipment: OG Kush x Ruderalis
Type: Sativa 20% Indica 50% Ruderalis 30%
Effect: physical, brightening high
Flavor: Earthy, Pine, Sweet
Climate: Mild
Cannabis terpenes contained in the Royal Kush Automatic plant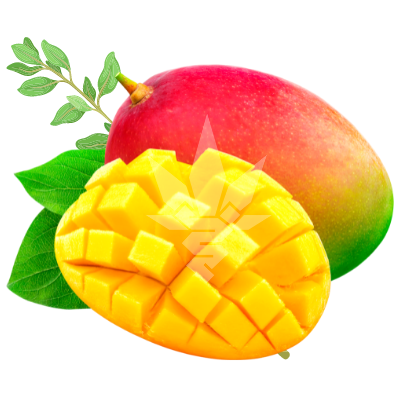 Myrcene - The most common terpene we can discover in plants. Its scent is very earthy and spicy with a hint of musk. It is mainly found in lemongrass, thyme or laurel. Myrcene is mainly concentrated in cannabis flowers. It has antioxidant and anti-inflammatory properties.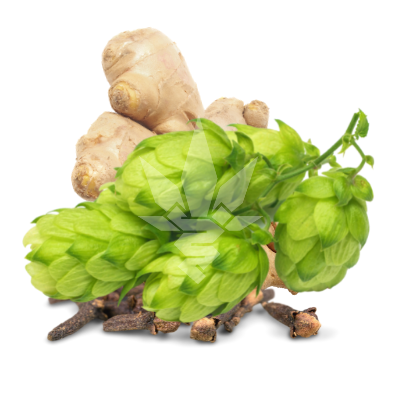 Humulene - Humulene has a distinct earthy aroma with pungent spice notes. It is mainly found in hops, ginger, cloves and coriander. It has antibacterial and anti-inflammatory properties, which is why it is primarily used for inhaling therapeutic vapours to relax the respiratory tract. It also reduces inflammation associated with allergies that lead to asthma.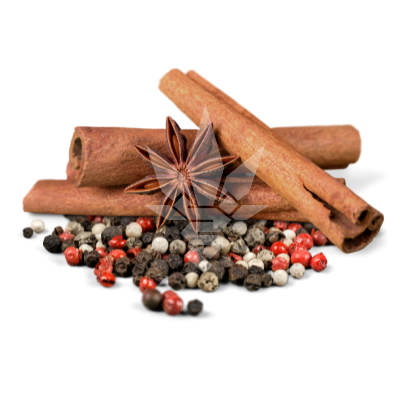 Caryophyllene - Caryophyllene is characterized by a spicy aroma with woody notes. This makes it very fresh. It has anti-inflammatory effects and is thus a great help in the treatment of inflammation of the upper and lower respiratory tract.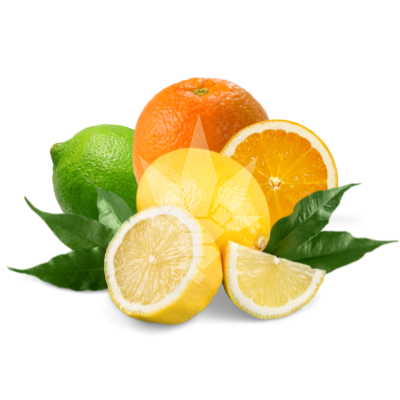 Limonene - Limonene is one of the most widely used terpenes. Due to its citrus aroma and anti-inflammatory effects, it is used as a supportive treatment for breathing difficulties. We would find it mainly in citrus peels such as lemons, oranges, grapefruits or tangerines. It is a very powerful antioxidant with antiviral effects and the ability to alleviate the sudden negative manifestations of diabetes.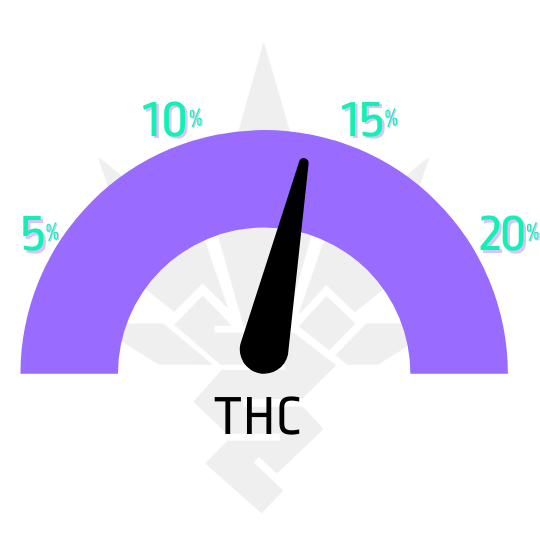 Parameters
| | |
| --- | --- |
| Flowering type | autoflowering |
| Version | feminized |
| THC content | medium (10-15%) |