Runtz Auto - autoflowering marijuana seeds 3 pcs Barney's Farm
Auto Runtz - Unique fresh fruit terpenes. After the unexpected success of Runtz, there was absolutely no choice but to create a self-flowering version of our previous work. More
Runtz Auto - autoflowering cannabis seeds from Barney's Farm
Runtz Auto from Barneys Farm:
After the unexpected success of Runtz, there was absolutely no choice but to create a self-flowering version of our previous creation.
This car can deliver the same excellent bundle of plants, but in a shorter time frame - just 70 days from seed! The final growing height can be expected to be around 120 cm.
Yields are still second to none - with experience and the right light conditions up to 600 g/m2 is possible.
Runtz Auto™ cannabis seeds are sold exclusively for souvenirs, storage and genetic conservation.
Details of the Runtz Auto™ hemp variety
Genetics: Runtz x BF Super Auto #1
Genotype: 30% sativa / 70% indica
Indoor plant height: 80-100 cm
Plant height outdoor: up to 120-140 cm
Yield: indoor up to 600 g/m², outdoor up to 700 g/m²
Life cycle length: 63-70 days
Terpenes contained in the Runtz Auto™ cannabis plant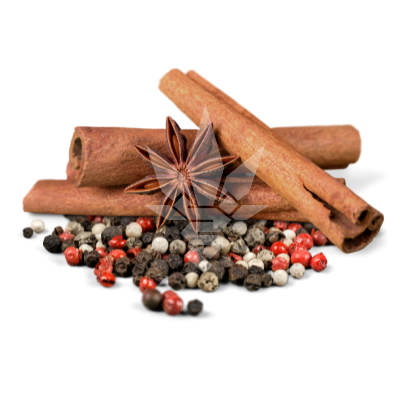 Caryophyllene - Caryophyllene has a typical peppery aroma with woody notes. It has a smooth, smooth flavour with aromatic notes and a hint of sweetness. It has anti-inflammatory effects and is thus a great help in the treatment of inflammation of the upper and lower respiratory tract.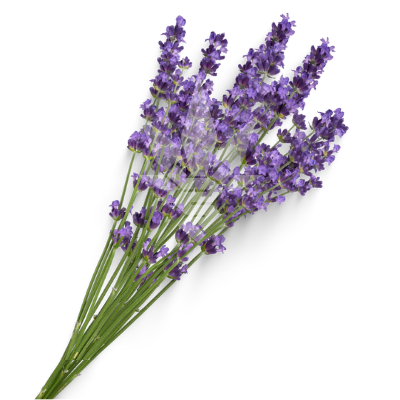 Linalool - Has a calming effect. It relaxes muscle tension, relieves stress and restores calm to the entire nervous system. It also aids in better sleep and strengthens the immune system.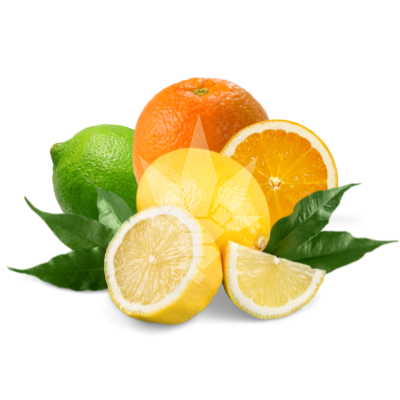 Limonene - Limonene is one of the most widely used terpenes. Due to its citrus aroma and anti-inflammatory effects, it is used as a supportive treatment for respiratory problems.