Runtz Muffin - feminized marijuana seeds 10 pcs Barney's Farm
Zkittlez x Gelato #33 x Orange Punch More
Runtz Muffin - feminized cannabis seeds from Barney's Farm
The result of a careful merger of Zkittlez x Gelato, Barneys Farm's Runtz Muffin strain is a delightful offspring of that will delight you with its remarkable flavors and strong, balanced character. The lab then subtly added Orange Punch to not only increase the percentage, but add significant production benefits.
The sticks are literally dripping in a sweet syrup that pushes the high to 29% THC.
Discover delightful aromas plucked straight from your childhood candy store - often hints of orange marzipan develop during late flowering. The high amount of makes this strawberry delight a wonderful experience. Delicate purple and deep green hues can be found on the ripe canes, a real joy to behold, glittering like crown jewels. Outdoors, plants can be expected to grow up to 2 metres tall, while indoors the plant is approximately 110-120 cm tall after 4 weeks.
Runtz Muffin™ cannabis genetics seeds are sold exclusively for souvenirs, storage and genetic conservation.
Details of the Runtz Muffin™ cannabis variety

Genotype: 70% indica, 30% sativa
Genetics: Zkittlez x Gelato #33 x Orange Punch
Plant height indoors: 100-120 cm
Plant height outdoor: 150-200 cm
Yield: indoor up to 600 g/m², outdoor up to 1000 g/plant
Floweringtime: 56-63 days
Harvesting outdoor: 1st-2nd week - October
THC: 29 %
Terpenes contained in the Runtz Muffin™ cannabis plant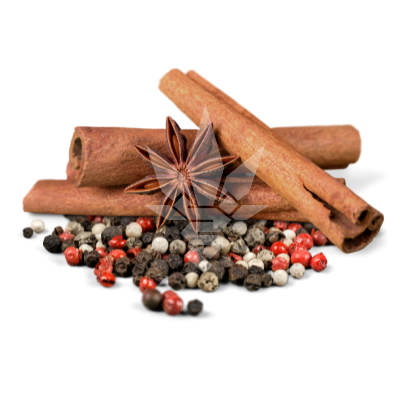 Caryophyllene - Caryophyllene is characterised by a peppery aroma with woody notes. It has a smooth, smooth flavour with a hint of sweetness. It has anti-inflammatory effects and is thus a great help in the treatment of inflammation of the upper and lower respiratory tract.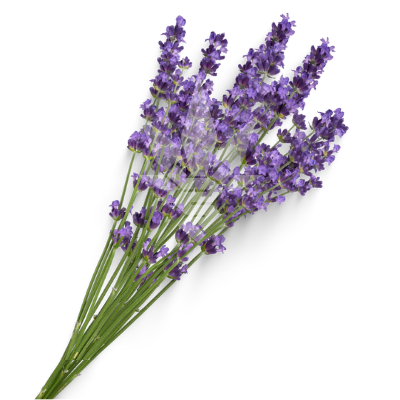 Linalool - Has a calming effect. It relaxes muscle tension, relieves stress and restores calm to the entire nervous system. It also aids in better sleep and strengthens the immune system.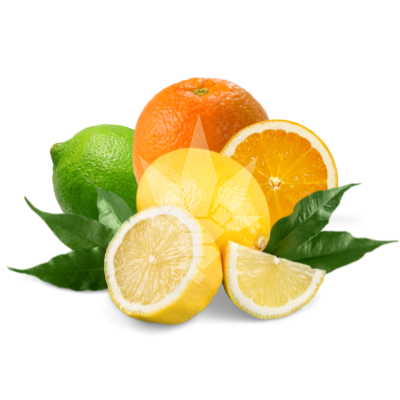 Limonene - Limonene is one of the most widely used terpenes. Due to its citrus aroma and anti-inflammatory effects, it is used as a supportive treatment for respiratory problems.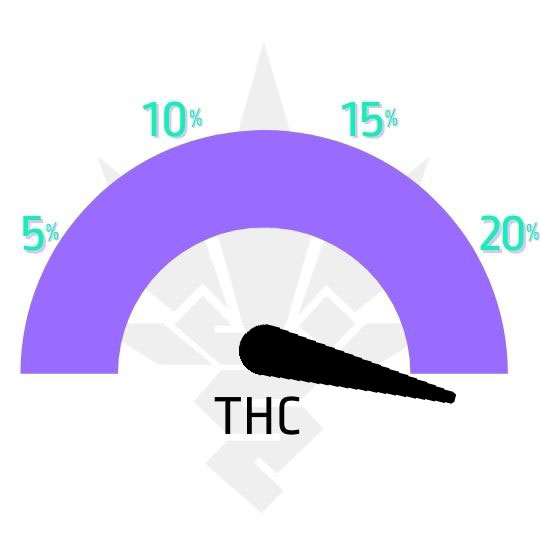 Parameters
| | |
| --- | --- |
| Flowering type | photoperiod |
| Version | feminized |
| Flower length | medium (8-10 weeks) |
| Genotype | indica |
| THC content | THC extreme over 25% |
| Yield | high |
| Placement | indoor, outdoor, greenhouse |
| Height | large (over 1.5m) |
| Difficulty | velká náročnost |
| Terpenes | karyofylen, limonen, linalool |
| Genetics | Gelato, Zkittlez |