Satin Black Domina CBD - feminized seeds 3 pcs, Sensi Seeds
The feminized seeds of the Satin Black Domina CBD variety have become very popular and have therefore been included in the permanent catalogue of varieties by Sensi Seeds. The variety is an indica/sativa hybrid and the THC/CBD ratio is 2:1. More
Satin Black Domina CBD - feminized marijuana seeds from Sensi Seeds
Satin Black Domina CBD is a cannabis strain with a balanced indica to sativa ratio.
The marijuana seeds were created by combining the parent plant of the Black Domina variety with an undisclosed CBD strain. This results in a 2:1 ratio of THC to CBD cannabinoids.
The plants are medium tall and produce very high yields. In temperate or continental environments, this strain thrives outdoors.
Like the parent plant (Black Domina), the plants are a rich dark green colour.
Basic information about the Satin Black Domina CBD cannabis variety
Genotype: hybrid (indica/sativa)
Genetics: Black Domina x undisclosed CBD strain
Flowering time: approx. 56 days
Terpenes contained in Satin Black Domina CBD hemp plants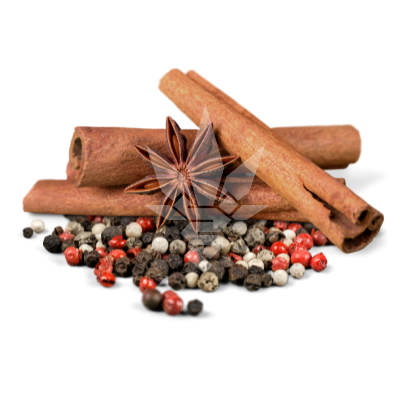 Caryophyllene - Caryophyllene is characterized by a peppery aroma with woody notes. It has a smooth, smooth flavour with a sweet taste with a hint of spice. It has anti-inflammatory effects and is thus a great help in the treatment of inflammation of the upper and lower respiratory tract.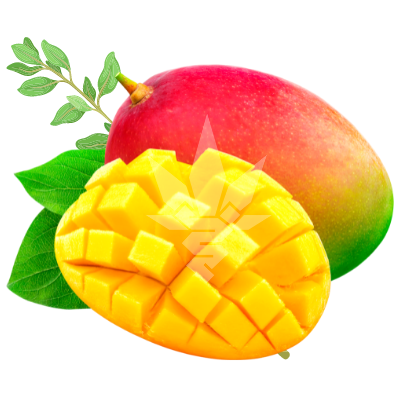 Myrcene - The most common terpene found in cannabis plants. Its scent is very earthy and spicy with a hint of musk. Myrcene is mainly concentrated in cannabis flowers. It has antioxidant and anti-inflammatory effects.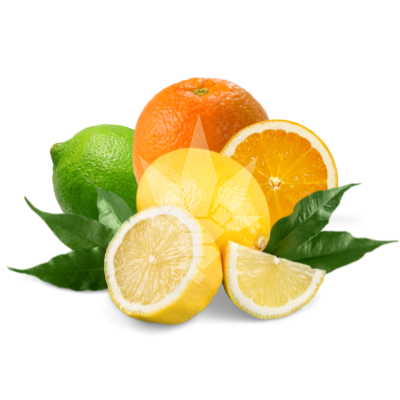 Limonene - Limonene is one of the most widely used terpenes. Due to its citrus aroma and anti-inflammatory effects, it is used as a supportive treatment for respiratory problems.
Parameters
| | |
| --- | --- |
| Flowering type | photoperiod |
| Version | feminized |
| Flower length | medium (8-10 weeks) |
| Genotype | fifty-fifty |
| CBD content | high (nad 5%) |
| Yield | high |
| Placement | indoor, outdoor |
| Difficulty | malá náročnost |
| Terpenes | karyofylen, limonen, myrcen |
| Genetics | Black Domina |