Sensi Amnesia - feminized cannabis seeds 3 pcs, Sensi Seeds
The feminized strain Sensi Amnesia is 65% sativa, 35% indica. These cannabis seeds were developed following the success of its autoflowering variant, which was released as part of the Sensi Seeds 2020 research project. More
Sensi Amnesia - feminized marijuana seeds from Sensi Seeds
The sativa-dominant Sensi Amnesia cannabis strain was developed based on the success of its autoflowering variant Sensi Amnesia Automatic.
The feminized cannabis seeds include Hawaiian indica, Jamaican pearl and Afghan #1 in their genetics . The Sensi Amnesia feminized cannabis strain is 65% sativa and 35% indica.
The plants grow relatively tall and have a longer flowering time - up to 10 weeks. It is worth waiting, however, as this strain produces beautiful yields.
Sensi Amnesia can be placed both indoors and outdoors. A temperate or continental climate is ideal.
The plants are robust with the shape of a Christmas tree. They will need plenty of space to flourish.
Basic information about the Sensi Amnesia cannabis variety
Genotype: 65 % sativa and 35 % indica
Genetics: Hawaiian Indica x Jamaican Pearl x Afghani #1
Outdoor height: up to 2 metres
Flowering time: 10 weeks
Terpenes contained in Sensi Amnesia cannabis plants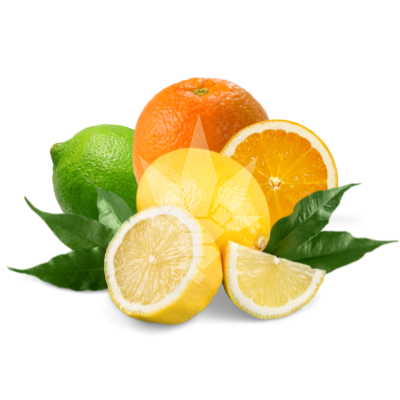 Limonene - Limonene is one of the most commonly found cannabis terpenes. It has good anti-inflammatory properties and is a powerful antioxidant.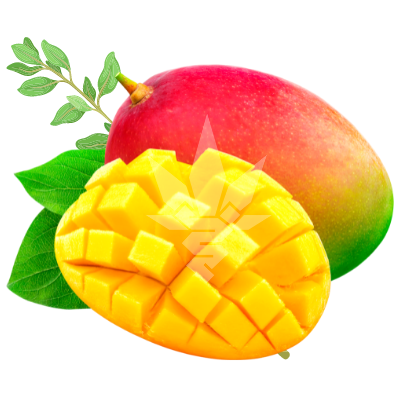 Myrcene - The most common terpene found in cannabis plants. Its scent is very earthy and spicy with a hint of musk. Myrcene is mainly concentrated in cannabis flowers. It has antioxidant and anti-inflammatory effects.
Parameters
| | |
| --- | --- |
| Flowering type | photoperiod |
| Version | feminized |
| Flower length | long (10+ weeks) |
| Genotype | sativa |
| Yield | high |
| Placement | indoor, outdoor |
| Height | large (over 1.5m) |
| Terpenes | limonen, myrcen |
| Genetics | Afghani, Hawaiian, Jamaican |