Sensi Amnesia XXL Automatic - autoflowering cannabis seeds 3 pcs, Sensi Seeds
Quality marijuana seeds of the Amnesia XXL Automatic strain are the result of a cross between the Amnesia and Ruderalis strains. The dominant sativa grows to a low to medium height and produces medium yields. More
Amnesia XXL Automatic - autoflowering marijuana seeds from Sensi Seeds
Sensi Amnesia XXL Automatic is an plant that, thanks to this genetics, does not need a change of photoperiod to produce flowers.
The quality marijuana seeds are sativa dominant, supplemented with 30% indica. The plants are slender with a medium yield.
The terpene profile of this variety is limonene.
The autoflowering strain Amnesia XXL is very low maintenance. It is suitable for indoors and outdoors.
Indoors, cannabis plants grow to a height of about 100 cm and flower production is 450 - 500 g/m2.
Outdoors, plants can grow up to 120 cm tall and production is around 200 - 250 g/m2.
Summary of basic information about the Amnesia XXL Automatic cannabis variety
Genotype: 70% sativa, 30% indica
Genetics: Amnesia x Ruderalis
Flowering time: 70 - 85 days
Indoor height: 80 - 100 cm
Indoor yield: 450 - 500 g/m2
Outdoor height: 90 - 120 cm
Outdoor yield: 200 - 250 g/m2
The dominant terpene found in Amnesia XXL Automatic cannabis plants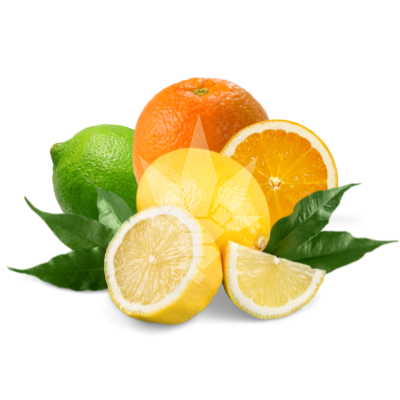 Limonene - Limonene is one of the most commonly found cannabis terpenes. It has good anti-inflammatory effects and is a powerful antioxidant.
Parameters
| | |
| --- | --- |
| Flowering type | autoflowering |
| Version | feminized |
| Flower length | long (10+ weeks) |
| Genotype | sativa |
| Yield | medium |
| Placement | indoor, outdoor |
| Height | medium (1 - 1.5m) |
| Difficulty | malá náročnost |
| Terpenes | limonen |
| Genetics | Ruderalis, Amnesia |