Sensi Skunk - feminized cannabis seeds 3 pcs, Sensi Seeds
The feminized variety Sensi Skunk is a picture book Skunk. Typical characteristics are short flowering time, high yield and easy to grow. Quality marijuana seeds are provided by the seedbank Sensi Seeds. Cannabis Cup Winner More
Sensi Skunk - feminized marijuana seeds from Sensi Seeds
Feminized marijuana seeds of the Sensi Skunk variety have a dominant indica in the genotype. This unpretentious strain is very popular for its typical Skunk characteristics.
Theflowering period is short, usually 45-50 days. The cannabis plants are rubustic in nature and generate strong buds. The great price of this strain is also an advantage!
The variety is suitable for indoor and outdoor environments.
Sensi Skunk is an award-winning cannabis strain. It took second place at the Copa de la Marijuana 2007.
Summary of information about the Sensi Skunk cannabis strain
Genotype: dominant indica
Genetics: Skunk #1
Flowering time: 45 - 50 days
Dominant terpene in Sensi Skunk cannabis plants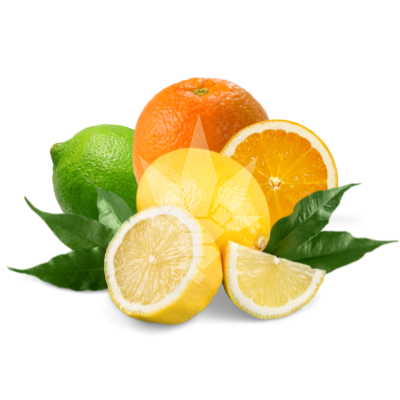 Limonene - Limonene is one of the most commonly found cannabis terpenes. It has good anti-inflammatory properties and is a powerful antioxidant. It has a citrus aroma.
Parameters
| | |
| --- | --- |
| Flowering type | photoperiod |
| Version | feminized |
| Flower length | short (up to 8 weeks) |
| Genotype | indica |
| Yield | high |
| Placement | indoor, outdoor |
| Difficulty | malá náročnost |
| Terpenes | limonen |
| Genetics | Skunk |
Alternative products (3)
| | |
| --- | --- |
| Flowering type | photoperiod |
| Genotype | indica |
| Placement | indoor |
It's a feminized version of a model that has changed cannabis culture and that smokers have been loving for a quarter of a century! Skunk n…
| | |
| --- | --- |
| Flowering type | autoflowering |
| Genotype | indica |
| Placement | outdoor |
Super Skunk Automatic is a precise, multi-stage Skunk #1 recombination and a carefully selected Afghani hash plant with one of the most…
| | |
| --- | --- |
| Flowering type | photoperiod |
| Genotype | indica |
| Placement | outdoor |
We strongly recommend this model to beginning growers because they will not need more than flower pots, substrates, adequate nutrition and…