Skunk XL Automatic is an absolute classic that laid the genetic foundation for most of the cannabis seeds we encounter today. Originally, however, it was a blend of varieties from Colombia, Mexico and Afghanistan, with50% Sativa and 50% Indica. More
The description of Royal AK feminized seeds is taken from the official producer Royal Queen Seeds. With the current laws of the Czech Republic, these goods have limited use and are for collector's purposes only. (more)
Feminized cannabis seeds Skunk XL Automatic
Skunk XL Automatic feminised grows to a height in excess of 1-2 m. Overall it is relatively easy to maintain, thanks to the Sativa heritage. When grown indoors you get an average yield of 65-75g per plant or 500g per square metre, under 600W lighting. When grown outdoors, it prefers warmer climates such as in Spain, Italy or California.
Due to its relatively short flowering time, it can also grow in more northern latitudes, where it will not reach its full potential.The flowering period of Skunk XL Automatic ends after 8-9 weeks. Thefemale plants produce large and dense flower crowns that produce a very strong and unique aroma that blends earthy, sweet and spicy notes.
Details of the Skunk XL Automatic cannabis strain
THC Skunk XL Automatic: about 17%
Variety type: Feminized
CBD: Medium
600 - 650 gr/m2
Outdoor yield : 625 - 675 gr/plant
Indoor height : 60 - 100 cm
Outdoor height : 160 - 200 cm
Flowering : 8 - 9 weeks
Harvest month: October
Genetics : Skunk 1 x Afghan
Type: Sativa 50% Indica 50%
Effect: Clean, Calm, Balanced
Climate: Mild
Flavor: Piney, Sugary, Fruity, Skunky, Earthy
Cannabis terpenes in Skunk XL Automatic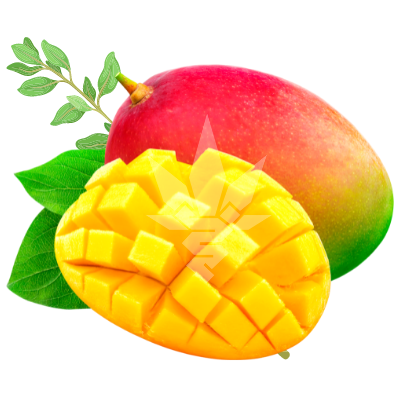 Myrcene - The most common terpene found in plants. Its aroma is very earthy and spicy with a hint of musk. It is mainly found in lemongrass, thyme or laurel. Myrcene is mainly concentrated in cannabis flowers. It has antioxidant and anti-inflammatory properties.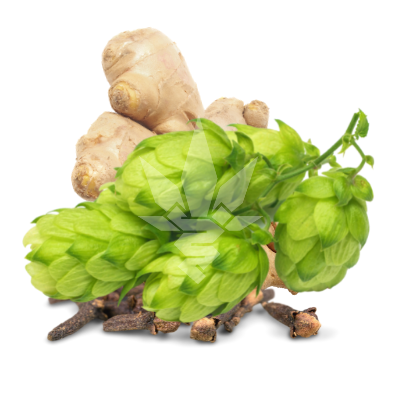 Humulene - Humulene has a strong earthy aroma with pungent spice notes. It is mainly found in hops, ginger, cloves and coriander. It has antibacterial and anti-inflammatory properties, which is why it is mainly used to inhale therapeutic vapours to relax the respiratory tract. It also reduces inflammation associated with allergies that lead to asthma.
Parameters
| | |
| --- | --- |
| Version | feminized |
| Flower length | medium (8-10 weeks) |
| Genotype | sativa, indica |
| THC content | high (15-20%) |
| Placement | indoor, outdoor |
| Height | large (over 1.5m) |