Skywalker OG Auto - autoflowering marijuana seeds 3 pcs Barney's Farm
Super car Skywalker OG is here. Your lightsaber will pulse and flash as you experience Skywalker for the first time and unleash the power.
Discover exciting new dimensions of the universe with this beloved classic in a self-flowering format. More
Skywalker OG Auto - autoflowering cannabis seeds from Barney's Farm
Popular in the breeding lab, this specimen was tested independently by TONI13 and due to the excellent results it was decided to release it to the world in .
This aromatic autoflowering strain literally explodes into a Christmas tree with the scent of pine in just70-75 days from seed and produces an abundance of gorgeous flowers dripping with glistening THC crystals.With a final height of up to 1.2 metres.
Experience the thrill of the killer genetics of "" expertly packaged in a juicy amazing autoflowering pack with 23% THC from the team.
Don't miss out on this gorgeous little beauty of an autoflower.
Skywalker OG Auto™ cannabis seeds are sold exclusively for souvenir, storage and genetic preservation.
Details of the Skywalker OG Auto™ cannabis variety
Genetics: Skywalker OG x BF Super Auto #1
Genotype: 25% sativa / 75% indica
Indoor plant height: 80-90 cm
Plant height outdoor: up to 90-120 cm
Yield: indoor up to 450-500 g/m², outdoor up to 650 g/m²
Life cycle length: 70 days
Terpenes contained in the Skywalker OG Auto™ cannabis plant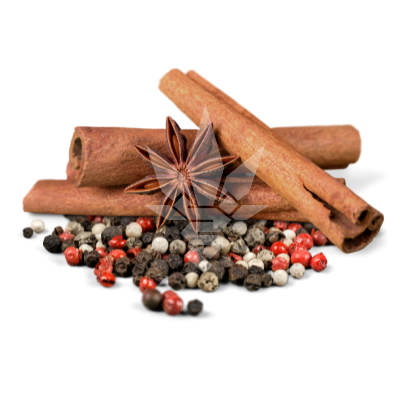 Caryophyllene - Caryophyllene is characterised by a peppery aroma with woody notes. It has a smooth, smooth flavour with aromatic notes and a hint of sweetness. It has anti-inflammatory effects and is thus a great help in the treatment of inflammation of the upper and lower respiratory tract.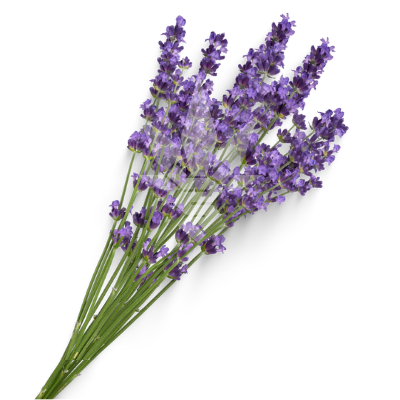 Linalool - Has a calming effect. It relaxes muscle tension, relieves stress and restores calm to the entire nervous system. It also aids in better sleep and strengthens the immune system.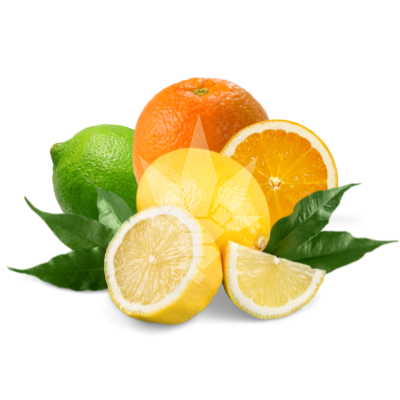 Limonene - Limonene is one of the most widely used terpenes. Due to its citrus aroma and anti-inflammatory effects, it is used as a supportive treatment for respiratory problems.
Parameters
| | |
| --- | --- |
| Flowering type | autoflowering |
| Version | feminized |
| Flower length | medium (8-10 weeks) |
| Genotype | indica |
| THC content | high (15-20%) |
| Yield | medium |
| Placement | indoor, outdoor, greenhouse |
| Height | small (up to 1 m) |
| Difficulty | malá náročnost |
| Terpenes | karyofylen, limonen, linalool |
| Genetics | Skywalker |