Skywalker OG Runtz XL Auto - feminized seeds 3 pcs Sweet Seeds
-26%
27 points to the loyalty system
Fast, productive, indica-dominant XL Auto strain. More
Skywalker OG Runtz XL Auto Marijuana Seeds by Sweet Seeds
These feminized Skywalker OG Runtz XL Auto marijuana seeds are an indica-dominant hybrid with 63.5% indica genetics, 36.3% sativa and 0.2% ruderalis. It is anexcellent OG hybrid , fast to finish and with high yields and adequate THC content.
Plants grow 60-120 cm tall depending onenvironment, conditions and available root space. Theywill be ready for harvest in just 8 weeks from germination or a few days longer. Indoors, yields will be between 450 and 600 gr/m2, while each plant grown outdoors will produce between 65 and 200 gr/m2. Thebudshave lots of resin and are extremely aromatic - good properties for making extracts.
The aromas are reminiscent of the family character of Diesel and OG Kush, although slightly sweeter - fruity, spicy, sweet and earthy. Its 18 - 21% THC.
Genetics of Skywalker OG Runtz XL Auto Marijuana Seeds
Skywalker OG (OG Kush x Skywalker) x Runtz XL Auto® (Runtz (Zkittlez x Gelato) x Sweet Gelato Auto®)
Deatil information on Skywalker OG Runtz Auto
Genotype: 63.5% Indica / 36.3% Sativa
Genetics: Skywalker OG (OG Kush x Skywalker) x Runtz XL Auto® (Runtz (Zkittlez x Gelato) x Sweet Gelato Auto®)
Indoor yield: 450 - 600 gr/m2
Outdoor yield: 65 - 200 gr/plant
Flowering time: 8 weeks from germination
Height: 60-120 cm
THC: 18 - 21 %
Terpenes contained in Skywalker OG Runtz XL Auto marijuana seeds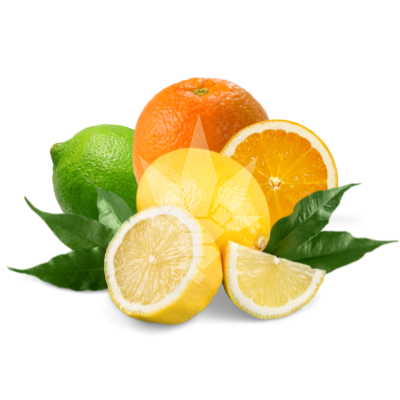 Limonene - A rich terpene with the typical citrus fruit aroma in which it is commonly found, it is a powerful antioxidant with anti-inflammatory and antiviral effects. In aromatherapy it is used in the adjunctive treatment of respiratory diseases.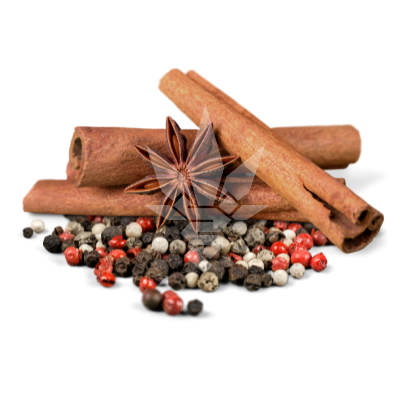 Caryophyllene - It comes from the world of spices, herbs and vegetables. Characterized by a peppery aroma with woody notes. In addition to the anti-inflammatory effects typical of other terpenes, it has an analgesic effect and is therefore helpful not only in the treatment of inflammatory diseases but also in pain management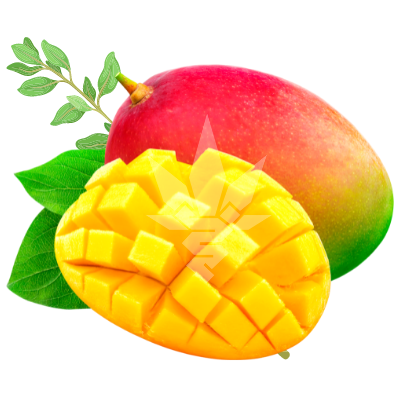 Myrcene - One of the most common terpenes ever. Its strong herbal aroma with a subtle accent of spices is enhanced by a hint of musk. It can be found in lemongrass, thyme or bay leaf and hops. In cannabis it is concentrated especially in the flowers. It contributes to the treatment of many inflammatory diseases such as osteoarthritis and rheumatism.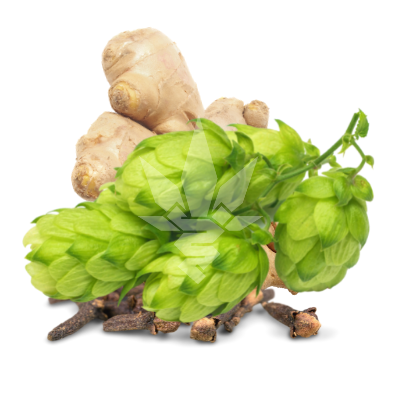 Humulene - Has a distinctive earthy aroma with hints of spice. Due to its antibacterial and anti-inflammatory effects, it is often used for inhalation of upper and lower respiratory tract. Its abilities are also appreciated by people suffering from frequent sinus, bronchial or nasopharyngeal infections.