Somango XL - feminized seeds 3 pcs Royal Queen Seeds
Somango XL is the perfect strain for inspiration and creativity. Whatever your mood, it will delight you. More
Somango XL is derived from the parent strains Somango and Critical 47
The strain was created by combining two of the most productive and robust plants available, Somango and Critical 47. This hybrid has been tested on a large scale. Since then its availability has increased and it has won the admiration of many who buy these seeds.
The feminized Somango plant has a genetic mix of 25% sativa and 75% indica. The plant grows in a very condensed form while retaining its beauty and elegance. It reaches a maximum height of 100 cm when grown indoors, making it perfect for those who desire a smaller plant. When grown outdoors it can grow up to 200 cm tall. Female plants have leaves with silky purple spots and stamens that are covered with a fine layer of crystals.
To reach its full potential, it is ideal to give the plant about 9 weeks to mature. Some growers have found that the plant stops flowering and can be harvested in as little as 8 weeks. When growing outdoors, the harvest time is in late September.
The plant is very hardy and is generally considered undemanding. Despite its tendency to be perennial, it produces a dense growth that needs to be managed. Careful control of the moisture in which it is grown will prevent mildew and ensure that healthy plants continue to produce large buds.
The THC content is around 18%.
Details of the Triple G Auto feminized variety
Genotype: Sativa 60% Indica 40%
Somango x Critical 47
Indoor yield: 525 - 575 g/m2
Yield outdoor: 550 - 600 g/plant
Indoor height: 60 - 100 cm
Height outdoor: 120 - 200 cm
Flowering time: 8 - 10 weeks
THC: 18%
Flavour: Fruity
Cannabis terpenes contained in the Triple G Auto plant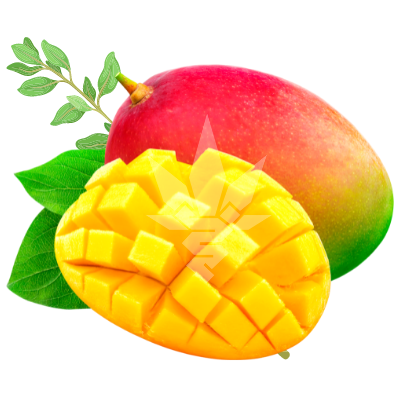 Myrcene - The most common terpene found in plants. Its aroma is very earthy and spicy with a hint of musk. It is mainly found in lemongrass, thyme or laurel. Myrcene is mainly concentrated in cannabis flowers. It has antioxidant and anti-inflammatory properties.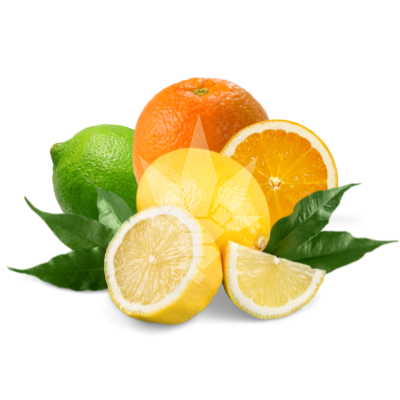 Limonene - Limonene is one of the most common terpenes. Due to its citrus aroma and anti-inflammatory effects, it is used as a supportive treatment for respiratory problems. It is a very powerful antioxidant with antiviral effects and the ability to alleviate the sudden negative manifestations of diabetes.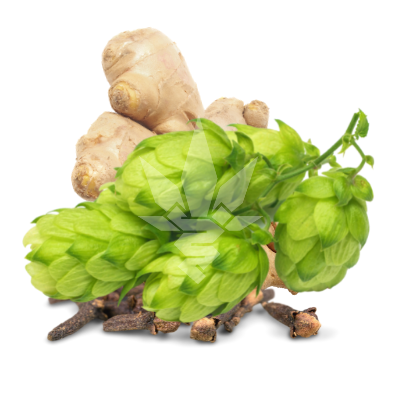 Humulene - Humulene has a distinct earthy aroma with pungent spice notes. It is mainly found in hops, ginger, cloves and coriander. It has antibacterial and anti-inflammatory properties, which is why it is mainly used to inhale therapeutic vapours to relax the respiratory tract. It also reduces inflammation associated with allergies that lead to asthma.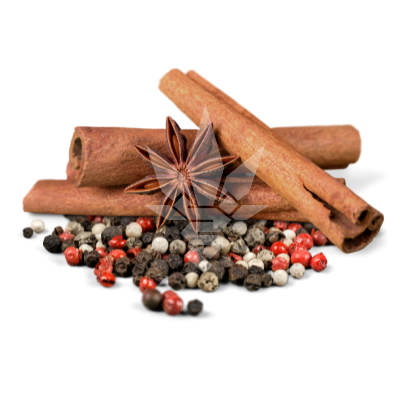 Caryophyllene - Caryophyllene is characterised by a peppery aroma with woody notes. This makes it very fresh. It has anti-inflammatory effects and is thus a great help in the treatment of inflammation of the upper and lower respiratory tract.