Squirt - feminized marijuana seeds 3 pcs Humboldt Seed Company
Feminized marijuana seeds of Squirt variety with dominant sativa. The plants of this variety will surprise you with their beautiful colours and distinctive terpenes. More
Squirt - feminized marijuana seeds from Humboldt Seed Company
The Squirt feminized cannabis strain is an 80% sativa strain whose name is derived from its incredible terpene production.
The Squirt marijuana seeds were created by crossing the Tangie and Blueberry Muffin strains. It is a fast flowering strain. The flowering time of the plants is about 50 days. They are ready for outdoor harvesting in the last week of September to the first week of October.
Plants can vary in colour from shades of green to purple.
The average THC content of cannabis plants is 20 %.
Summary of information on the cannabis Squirt variety
Genotype: 20 % indica, 80 % sativa
Genetics: Tangie x Blueberry Muffin
Flowering time: 50 days
Outdoor harvest: late September/early October
THC content: 20 %
Terpenes found in Squirt cannabis plants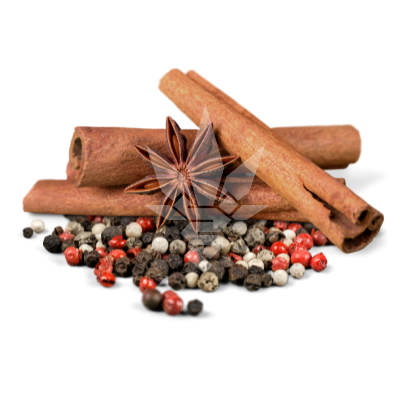 Caryophyllene - Has a typical peppery smell. It is suitable for people suffering from frequent upper respiratory tract infections. Its analgesic effects could help with relieving various types of pain.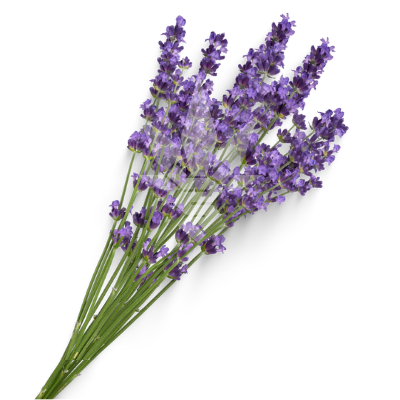 Linalool - It has a calming effect, relieves muscle tension, relieves stress and restores calmness to the entire nervous system. It also aids in better sleep and strengthens the immune system.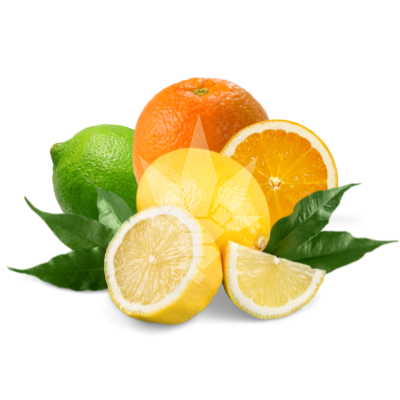 Limonene - Limonene has a distinct citrus aroma and is very popular in aromatherapy. It has good anti-inflammatory properties and is a powerful antioxidant. Due to its abilities, it contributes to the treatment of respiratory problems, diabetes and weakened immunity.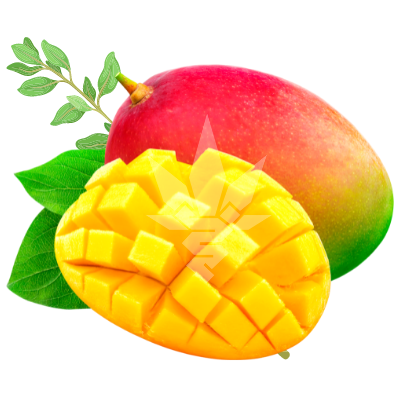 Myrcene - It is oneof the most common terpenes found in cannabis plants. Its strong herbal aroma with a subtle hint of spice is enhanced by a touch of musk. It contributes to the treatment of many inflammatory diseases such as osteoarthritis and rheumatism.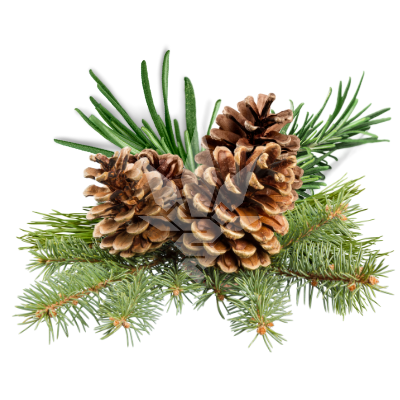 Pinen - A terpene with a fresh aroma of rosemary, basil and pine needles, it is typical of conifers. Its anti-inflammatory properties and ability to fight infection germs make it suitable for people suffering from asthma in aromatherapy.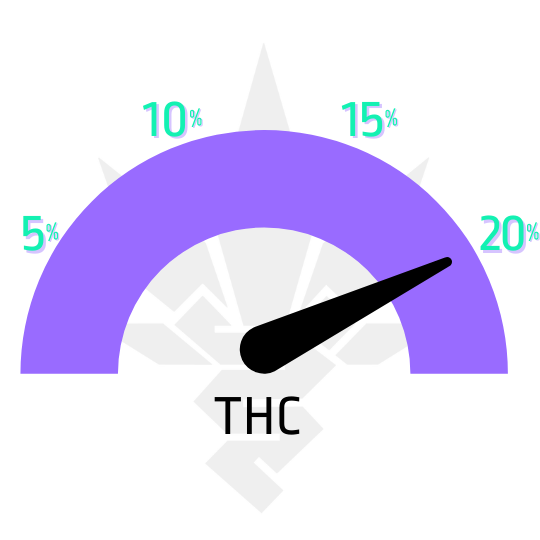 Parameters
| | |
| --- | --- |
| Version | feminized |
| Flower length | medium (8-10 weeks) |
| Genotype | sativa |
| THC content | high (15-20%) |
| Placement | indoor |
| Terpenes | pinen |