Sticky Fingers Auto - autoflowering cannabis seeds 3 pcs, Seedstockers
These quality marijuana seeds of the Sticky Fingers Auto variety are a must-have for your collection! The elite genetics of Girl Scout Cookies 'Thin Mint' have been crossed with Seedstockers' high quality 'Sticky Monkey' (Gorilla Glue) and converted into an autoflowering format. More
The description of Sticky Fingers Auto Seedflowering is taken from the official Seedstockers manufacturer. With the current laws of the Czech Republic, this item has limited use and is for collector's purposes only.(more)
Sticky Fingers Auto - autoflowering marijuana seeds from Seedstockers Superior
Unique autoflowering cannabis seeds created by combining the elite genetics of Girl Scout Cookies 'Thin Mint' with Seedstockers' high quality 'Sticky Monkey' (Gorilla Glue) strain. This cross was further converted into a self-flowering strain.
The life cycle of Sticky Fingers Auto is about 75 days indoors and up to 95 days outdoors.
Plants with the dominant genotype grow to a height of about 1 metre. Thanks to feminine genetics, this variety produces the best quality cannabis.
The THC level is around 20 %.
The Sticky Fingers cannabis variety offers XXL yields.
Information on the Sticky Fingers Auto cannabis variety
Genotype: dominant indica
Genetics: Sticky Fingers X OG Candy Dawg Auto
Life cycle: 11 weeks
Yield: high
THC: 20 %
Terpenes found in Sticky Fingers Auto cannabis plants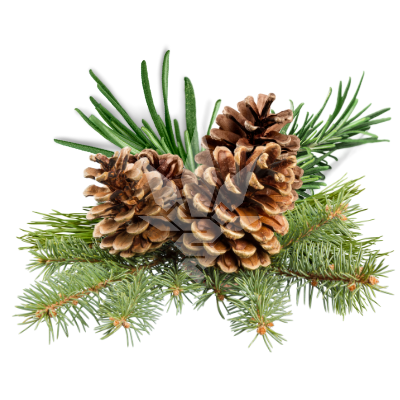 Pinen - The aroma of Pinen terpene is a blend of rosemary, basil and the scent of the forest. It offers a range of potentially therapeutic effects. It has anti-inflammatory effects that are especially welcomed by asthmatics, for whom fresh air is a balm for the respiratory tract. At the same time, it can combat possible infectious germs.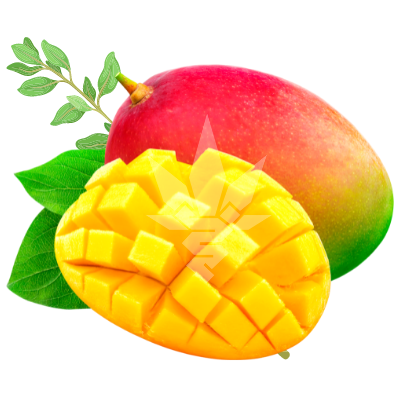 Myrcene - Its scent could be described as earthy with hints of musk and clove. In cannabis, myrcene is found mainly in the flowers of the plant. It is a very powerful antioxidant and contributes to the treatment of stroke, osteoarthritis, rheumatism and inflammatory diseases.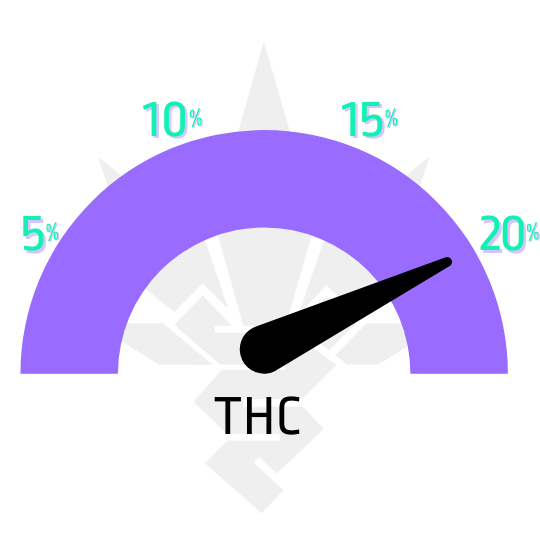 Parameters
| | |
| --- | --- |
| Flowering type | autoflowering |
| Version | feminized |
| Flower length | short (up to 8 weeks) |
| Genotype | indica |
| THC content | very high (nad 20%) |
| Yield | high |
| Placement | indoor, outdoor |
| Height | small (up to 1 m) |
| Terpenes | myrcen, pinen |
| Genetics | Girl Scout Cookies |