Strawberry Cheesecake Auto - autoflowering marijuana seeds 5 pcs Barney´s Farm
Afghan OG meets Strawberry Pie in this sensational delight More
Strawberry Cheesecake Auto - autoflowering cannabis seeds from Barney's Farm
With a totally unique twist, continues their quest for with their very own Strawberry Cheesecake Auto.
After extensive selective breeding with different varieties rich in , they chose the tantalizingly subtle Strawberry Pie phenotype. The lab then overcame this with a rare cut of Afghan OG. The infusion of these dominant Kush Indica traits ensures rapid growth, incredible production capabilities and a strong forgiving structure.
Crossing this creation with our BF Super Auto #1 means that Strawberry Cheesecake Auto can thrive in colder climatesch, has a longer lifespan than most autoflowers, but is perfectly compact and completes its life cycle in the blink of an eye.
Strawberry Cheesecake Auto is usually undemanding during its growth phase, before its flowering branches unfurl and its dark green leaves eventually transform to create beautiful deep purple hues.
Predictably, it is a very sticky resinous plant with deep orange flowers covered in a thick layer of trichomes, indicative of the fine icing on the cake.
The aromas are quite interesting, sweet goat cheese with a hint of ripe earthy skunk finishing with a subtle release of strawberry hash and fresh berries.
Strawberry Cheesecake Auto™ hemp seeds are sold exclusively for souvenir, storage and genetic preservation.
Details of the Strawberry Cheesecake Auto™ cannabis variety
Genetics: Strawberry Pie x Afghan OG x BF Super Auto
Genotype: 25% sativa / 75% indica
Indoor plant height: 100 cm
Plant height outdoor: up to 140 cm
Yield: indoor up to 650 g/m², outdoor up to 650 g/m²
Life cycle length: 75 - 80 days
Terpenes contained in the Strawberry Cheesecake Auto™ cannabis plant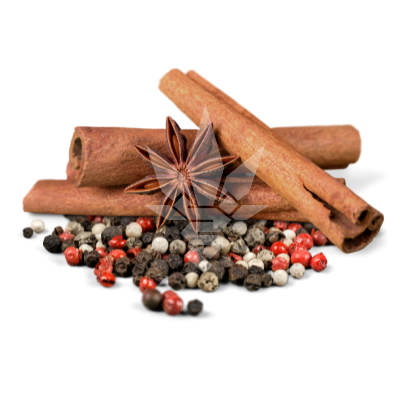 Caryophyllene - Caryophyllene is characterised by a peppery aroma with woody notes. This makes it very fresh. It has anti-inflammatory effects and is thus a great help in the treatment of inflammation of the upper and lower respiratory tract.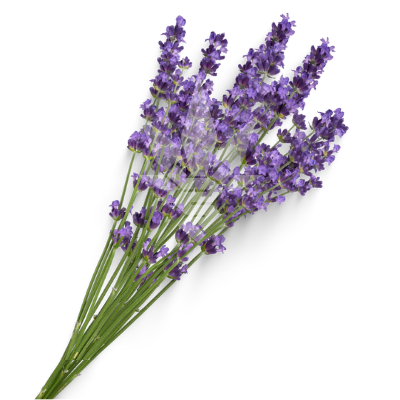 Linalool - Has a calming effect. It relaxes muscle tension, relieves stress and restores calm to the entire nervous system. It also aids in better sleep and strengthens the immune system.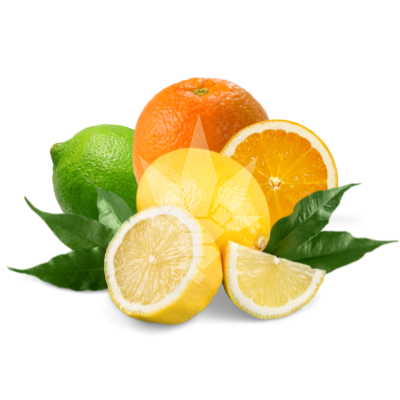 Limonene - Limonene is one of the most widely used terpenes. Due to its citrus aroma and anti-inflammatory effects, it is used as a supportive treatment for respiratory problems.
Parameters
| | |
| --- | --- |
| Flowering type | autoflowering |
| Version | feminized |
| Flower length | medium (8-10 weeks) |
| Genotype | indica |
| THC content | very high (nad 20%) |
| Yield | high |
| Placement | indoor, outdoor, greenhouse |
| Height | medium (1 - 1.5m), small (up to 1 m) |
| Difficulty | malá náročnost |
| Terpenes | karyofylen, limonen, linalool |
| Genetics | Afghan Kush, Strawberry Pie |