Strawberry Chemdawg OG - feminized seeds 3 pcs, Super Sativa Seed Club
Hybrid marijuana seeds of the Strawberry Chemdawg OG variety with high THC production and great yields are brought by the Super Sativa Seed Club seedbank. More
Strawberry Chemdawg OG - feminized cannabis seeds from Super Sativa Seed Club
Strawberry Chemdawg OG is a balanced strain with a flowering time of 9-10 weeks. The feminized cannabis seeds were created by combining the Cannabis Cup winners Chemdawg and Strawberry OG.
The strain is characterised by high THC levels and a distinctive diesel terpene profile.
The plants of this cannabis strain are characterised by their Christmas tree-like growth with a large number of lateral branches. They tend to be coloured in shades of light green, blue, purple and orange.
It is more suited to indoor environments . Outdoors they only thrive in warm, Mediterranean climates or in a greenhouse.
The THC content ranges from 20-25 %.
Basic information about the cannabis variety Strawberry Chemdawg OG
Genotype.
Genetics: Chemdawg x Strawberry OG (Bruce Banner x SFV OG)
Flowering time: 63-70 days
Indoor yield: 500-650 gr/m2
Outdoor yield: up to 500 gr/plant
THC content: 20-25 %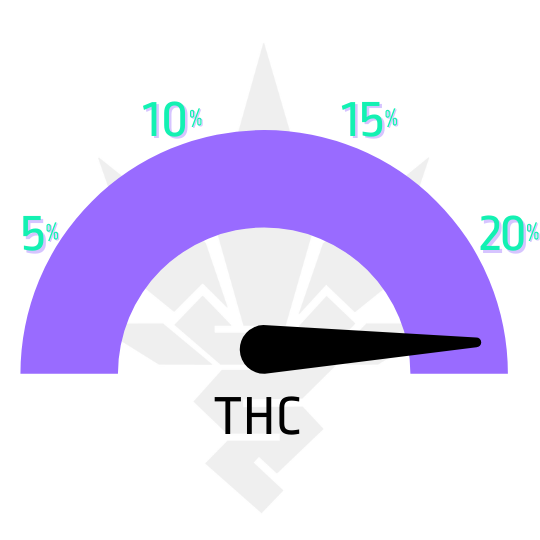 Parameters
| | |
| --- | --- |
| Flowering type | photoperiod |
| Version | feminized |
| Flower length | medium (8-10 weeks) |
| Genotype | fifty-fifty |
| THC content | very high (nad 20%) |
| Yield | high |
| Placement | indoor, outdoor, greenhouse |
| Genetics | Chem Dawg |