Strawberry Lemonade - feminized marijuana seeds 3 pcs Barney´s Farm
We are delighted to introduce this brand new Strawberry & Lemon flavoured creation from Barneys Farm. More
Strawberry Lemonade™ - feminized cannabis seeds from Barney's Farm
A cross of the highly potent and predominantly sativa Strawberry with the phenomenal Lemon OG. A range of terpenes with a fruity taste.
STRAWBERRY LEMONADE™ is very popular. Lab tests report a massive THC content of over 20%! With a little lemonade, it goes a long way! Whatever you do, don't miss this sparkling new addition of STRAWBERRY LEMONADE™ to the catalog.
Outdoor yields up to 2.5kg in excellent conditions and indoors a massive 700g/m2 with a flowering time of 60-70 days.
Strawberry Lemonade™ cannabis genetics seeds are sold exclusively for souvenir, storage and genetic preservation.
Details of the Strawberry Lemonade™ cannabis variety

Genotype: 40% indica, 60% sativa
Genetics: Strawberry x Lemon OG
Indoor plant height: 120-150 cm
Plant height outdoor: up to 250 cm
Yield: indoor up to 700 g/m², outdoor up to 2500 g/plant
Floweringtime: 60-70 days
Outdoor harvest: 1st-2nd week - October
THC: 20 %
Terpenes contained in the Strawberry Lemonade™ cannabis plant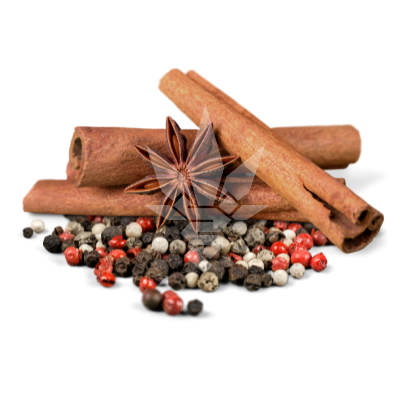 Caryophyllene - Caryophyllene is characterised by a peppery aroma with woody notes. It is very fresh and has a smooth, nutty flavour with a hint of sweetness. It has anti-inflammatory effects and is thus a great help in the treatment of inflammation of the upper and lower respiratory tract.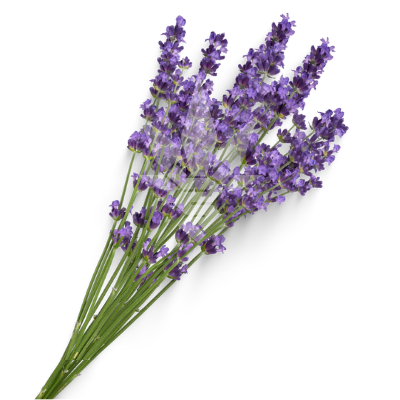 Linalool - Has a calming effect. It relaxes muscle tension, relieves stress and restores calm to the entire nervous system. It also aids in better sleep and strengthens the immune system.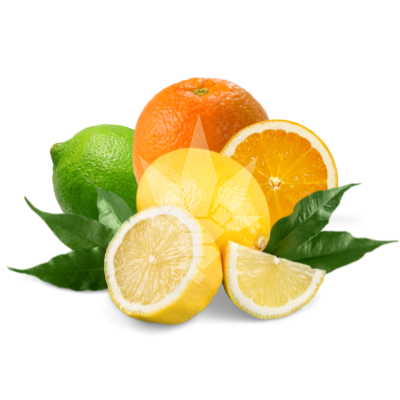 Limonene - Limonene is one of the most widely used terpenes. Due to its citrus aroma and anti-inflammatory effects, it is used as a supportive treatment for respiratory problems.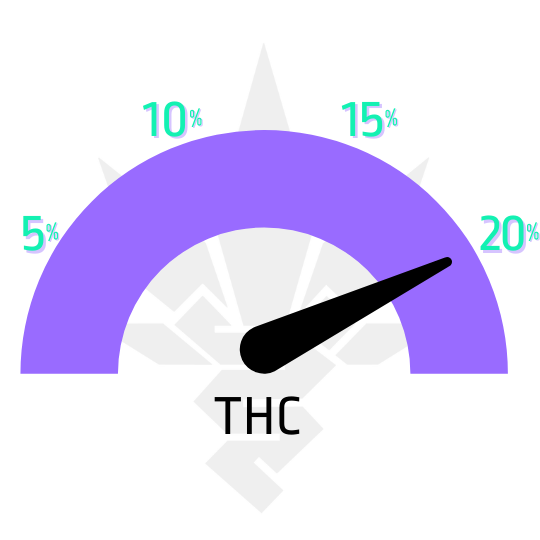 Parameters
| | |
| --- | --- |
| Flowering type | photoperiod |
| Version | feminized |
| Flower length | medium (8-10 weeks) |
| Genotype | sativa |
| THC content | very high (nad 20%) |
| Yield | high |
| Placement | indoor, outdoor, greenhouse |
| Height | large (over 1.5m) |
| Difficulty | malá náročnost |
| Terpenes | karyofylen, limonen, linalool |