Sugar Bomb Punch - Feminised Seeds 3 pcs Dutch Passion
Thick buds, huge yields and a very high THC content make this a winner. More
Sugar Bomb Punch feminized cannabis seeds from Dutch Passion
Everyone likes to see shiny trichomes on their ladies. Some strains look more frosty than others. One good example of a strain covered in sparkly trichomes that carry cannabinoids is Sugar Bomb Punch Feminised Marijuana Seeds.
This short indica-dominated plant will quickly grow into a short body build. In just 9 weeks it will be fully mature and ready to harvest, the leaves may darken towards the end. Typically there are 4 phenotypes. Watch out forthe shortest one. It may look small, but it's not about size. Thedense, moist, ultra-thick buds are heavier thanyou might expect.Often a small bud that appears tobe enough for one joint is enough for two.
Genetics of Sugar Bomb Punch feminized cannabis seeds from Dutch Passion
Thegenetics of Sugar Bomb Punch feminised cannabis seeds come from THC Bomb x (Critical Orange Punch x Bubba Island Kush). This combination features 20%+ THC levels, euphoric sofa stone and flowers covered in a huge amount of dense, glistening trichomes.
Genotype.
THC Bomb X (Critical Orange Punch x Bubba Island Kush)
Height : Medium
Flowering time: 9 weeks
Yield : High
THC: High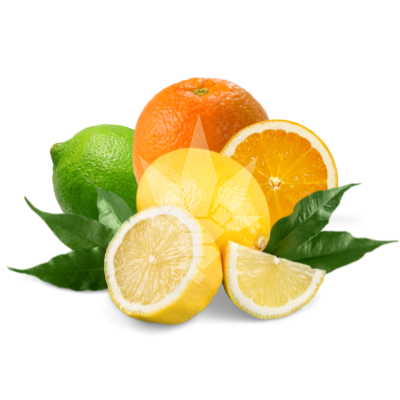 Limonene - A terpene with a characteristic citrus fruit aroma, in which it is commonly found, is another member of the cannabis terpene family. Limonene is a powerful antioxidant with anti-inflammatory and antiviral effects. In aromatherapy it is used in the adjunctive treatment of respiratory diseases.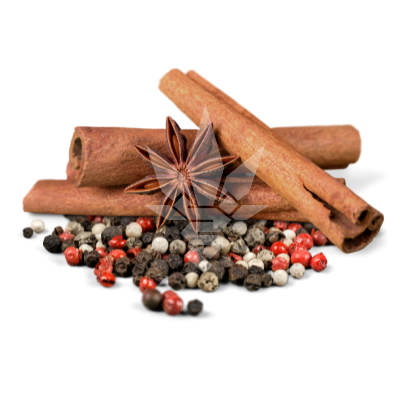 Caryophyllene - This terpene present in the marijuana plant comes from the world of spices, herbs and vegetables. It is characterised by a peppery aroma with woody notes. In addition to the anti-inflammatory effects typical of other terpenes, it also has an analgesic effect and is therefore helpful not only in treating inflammatory diseases but also in pain management.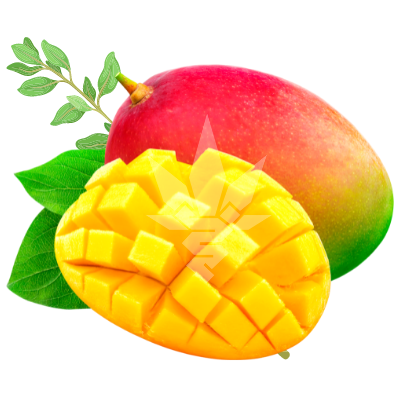 Myrcene - The most common terpene found in plants. Its scent is very earthy and spicy with a hint of musk. It is mainly found in lemongrass, thyme or laurel. Myrcene is mainly concentrated in cannabis flowers. It has antioxidant and anti-inflammatory properties.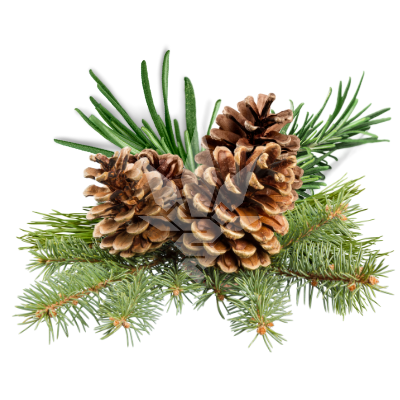 Pinen - The aroma of Pinen terpene is a blend of rosemary, basil and the scent of the forest. It offers a range of potentially therapeutic effects. It has anti-inflammatory effects, which are especially welcomed by asthmatics, for whom fresh air is a balm for the respiratory tract. This is precisely the effect that this terpene can have. At the same time, it can combat any infectious germs.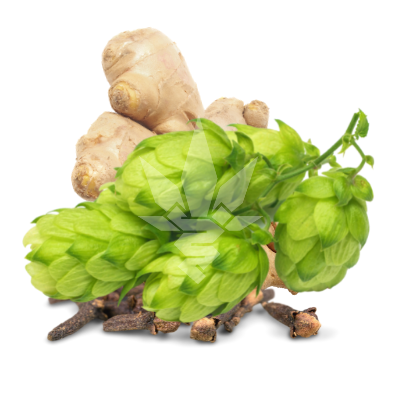 Humulene - Has a distinctive earthy aroma with hints of spice. Because of its antibacterial and anti-inflammatory effects, it is often used for inhalation of the upper and lower respiratory tract. Its abilities are also appreciated by people suffering from frequent sinus, bronchial or nasopharyngeal infections.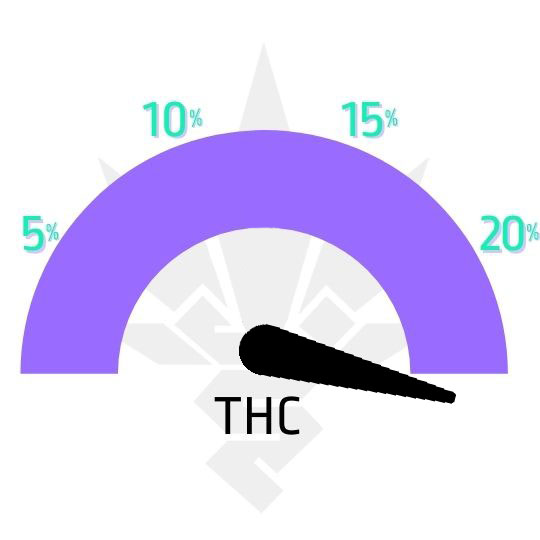 Parameters
| | |
| --- | --- |
| Flowering type | photoperiod |
| Version | feminized |
| Flower length | medium (8-10 weeks) |
| Genotype | indica |
| THC content | high (15-20%) |
| Yield | medium |
| Placement | indoor |
| Height | medium (1 - 1.5m) |
| Trophies | unknown |
| Difficulty | střední náročnost |
| Terpenes | karyofylen, humulen, myrcen, limonen, pinen |
| Genetics | Critical |