Sunset Sherbet - feminized seeds 3 pcs Cannapio
Thegenetics of Cannapio Sunset Sherbet comes to us thanks to two special strains originally from the USA Girl Scout Cookies and Pink Panties. More
The description of Sunset Sherbet feminized seeds is taken from the official producer Cannapio. With the current laws of the Czech Republic, this product has limited use and is for collector's purposes only.(more)
Sunset Sherbet - Cannapio feminized cannabis seeds
Sunset Sherbet, also known as Sherbert, is an (85% indica/15% sativa) marijuana native to made by crossing with Pink Panties. Sherbert boasts a THC level of 24%. Sherbet's high potency makes it an ideal choice in the U.S. for patients using medicinalmedical marijuana users seeking relief from symptoms associated with stress, tension and mood disorders. This strain has a sweet with notes of citrusy skunk, sweet berries and candy. Underneath the fruity notes is a with a musty inherited from s grandparents. Sunset Sherbet offers the best of both the genetic worlds.For a long time, Sunset Sherbet cannabis seeds were not available for commercial sale. The variety was distributed in the US only in the form of cuttings.
Sunset Sherbet is characterised by medium to large flowers that stick together in a dense structure typical of indica. The broad leaves are colored a bright spring green, contrasting with the rust-colored pistils. At certain phenotypes the flowers show flashes of dark purple. These purple hues occur when plants are stimulated by cooler temperatures during flowering. Sticky trichomes cover the already colourful flowers and give them a silvery sheen. Sunset Sherbet plants grow lower and bushy with strong side branches.
TheSunset Sherbet variety has a flowering period of 8 to 9 weeks indoors. The plant is undemanding in both the vegetative and flowering phases. Resistance to fungi is good. Outdoors, it matures between late September and early October.
Sunset Sherbet has also proven itself in crosses - among other things, it has been crossed with to produce .
The genetics of Sunset Sherbet comes to us thanks to two special strains, Girl Scout Cookies and Pink Panties.
Pink Panties is a cross between Burmese Kush and Florida Kush.
Girls Scout Cookies is a cross between and Durban Poison.
Detail of Sunset Sherbet Cannapio Feminized
Genotype.
Genetics.
Flowering time: 8 - 10 weeks
Indoor yield: 450 - 525 g/m²
Yield outdoor: 450 - 500 g/plant
Indoor height: 80 - 120 cm
Outdoor height: 140 - 180 cm
THC: 24 %
Terpenes contained in the Sunset Sherbet cannabis plant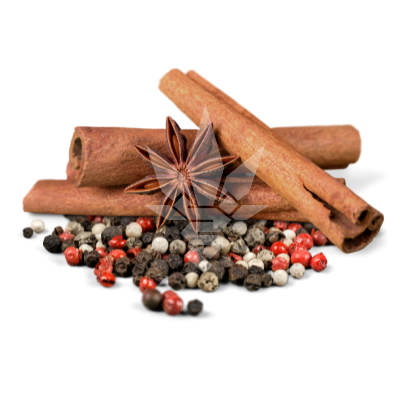 Caryophyllene - Caryophyllene is characterised by a peppery aroma with woody notes. It has a smooth, smooth flavour with a hint of sweetness. It has anti-inflammatory effects and is thus a great help in the treatment of inflammation of the upper and lower respiratory tract.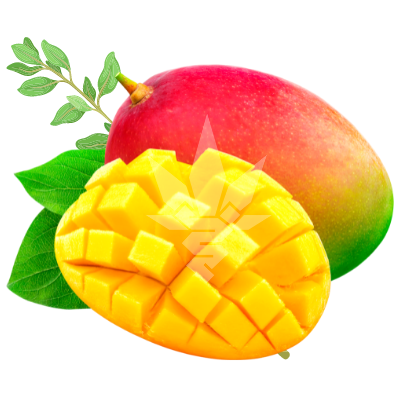 Myrcene - The most commonly found terpene in plants. Its scent is very earthy and spicy with a hint of musk. It is mainly found in lemongrass, thyme or laurel. Myrcene is mainly concentrated in cannabis flowers. It has antioxidant and anti-inflammatory properties.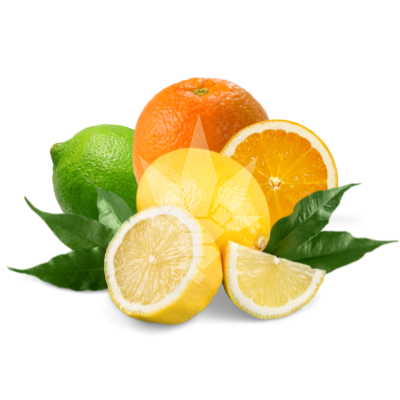 Limonene - Limonene is one of the most widely used terpenes. Due to its citrus aroma and anti-inflammatory effects, it is used as a supportive treatment for respiratory problems.