The White OG - feminized cannabis seeds 10pcs, Seedsman
Carrying all the hallmarks of a classic, pure Kush strain,The White OG is a must-have addition to your collection this year. THC content climbs to 24%. More
The White OG - feminized marijuana seeds from Seedsman seed bank
TheWhite OG is a new strain from Seedsman bred from two extremely popular strains on the US market: the OG Raskal and the Cannabis Cup winning Rolex OG.
This strain is small in stature but offers a decent yield of uniquely hard cones and phenomenal resin production. This strain takes approximately nine weeks to flower and is suitable for all environments and growing mediums.
White OG is everything you would expect from a Kush strain; intense, spicy and earthy, with notes of pepper, lemon and diesel in terms of aroma.
It boasts up to 24% THC content.
Carrying all the hallmarks of a classic, pure Kush strain, The White OG is an essential addition to your collection this year.
The White OG strain details
Genotype.
Genetics: The White Corte Croma x Rolex OG
Flowering time: 60-65 days
Yield: 500 g/m2 indoor, 700 g/plant outdoor
THC: 20 - 24 %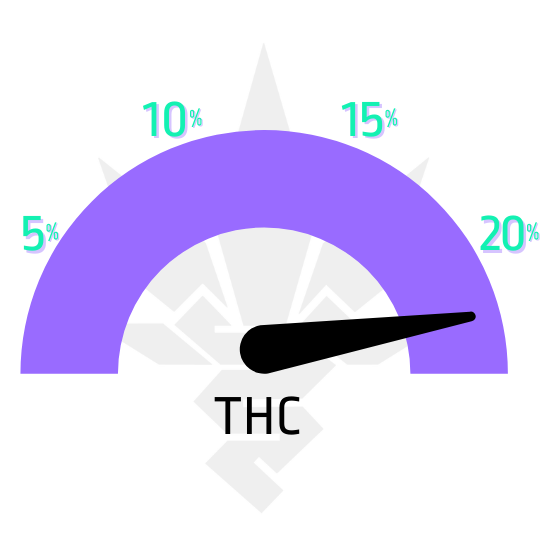 Parameters
| | |
| --- | --- |
| Flowering type | photoperiod |
| Version | feminized |
| Flower length | medium (8-10 weeks) |
| Genotype | indica |
| THC content | very high (nad 20%) |
| Yield | medium |
| Placement | indoor, outdoor |
| Difficulty | malá náročnost |
| Genetics | White Indica |