Titan F1 - autoflowering marijuana seeds 5pcs, Royal Queen Seeds
Titan F1 is one of the strongest varieties in our range of F1 hybrids from Royal Queen Seeds. Thanks to its genetic background it is able to produce high amounts of THC and delicate terpenes. Despite its medium stature, it can produce an impressive harvest. More
Description is taken from the official producer Royal Queen Seeds. With the current laws of the Czech Republic, these goods have limited use and are for collector's purposes only. (more)
Autoflowering marijuana seeds Titan F1
Some people immediately associate the word Titan name with the children of the god Uranus in Greek mythology, while others know that Titan is the largest moon of the planet Saturn. For people interested in cannabis, Titan F1 is a great cannabis strain. It is one of the first true autoflowering F1 hybrids and is therefore very productive, hardy and brand new. Even though this strain is not descended from celestial bodies, it still has very impressive ancestors! The experienced growers at RQS created this F1 variety by crossing inbred lines from Blue Dream, Sugar Magnolia and Amnesia.
Titan F1: One of the strongest F1 Hybrids from RQS
This autoflowering variety has a very distinctive terpene profile, which is composed mainly of myrcene, farnesene, ocimene, bisabolol and limenol. Together, these aromatic compounds produce an aroma that has hints of fruit, sweetness and lemongrass. The Titan F1 variety has the highest THC content of the entire RQS F1 range.
The height of around 65 cm makes the Titan F1 variety really discreet and practical. This bushy plant has a typical indica morphology and produces a huge amount of terpenes. It is ready for harvest 73 days after germination. Get ready for a uniform and consistent variety that can grow in virtually any environment.
Details of Titan F1
Blue Dream x Sugar Magnolia xAmnesia
Version.
Genotype: Hybrid
THC: Extremely high
Yield: Very high
Height: 60- 70 cm
Flowering: 42 - 45 days
Harvest Month: 70 - 75 days after germination
Dominant terpenes: Farnesene, Karyophyllene, Myrcene, Ocimene
Climate: Short summer

Terpenes in Titan F1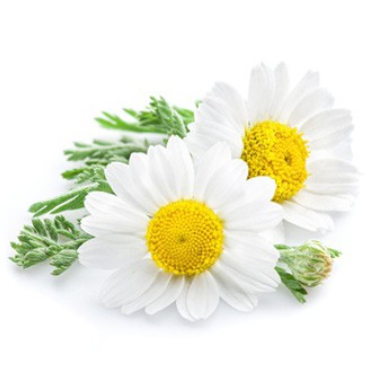 Bisabolol - In addition to cannabis, this substance is found in chamomile, for example, and has a floral aroma. It is used to treat open wounds, fights infection. Some research states that it is also effective in treating a wide range of inflammatory diseases.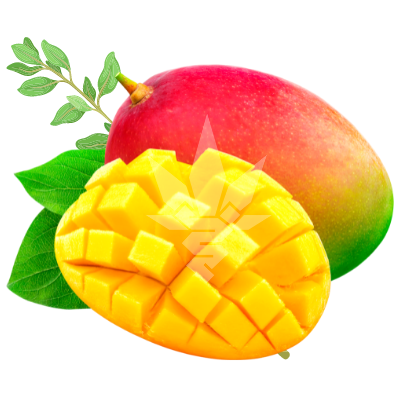 Myrcene - Myrcene has a strong herbal aroma with hints of spice. It is itself a very powerful antioxidant and possesses anti-inflammatory properties. It contributes to the treatment of stroke, osteoarthritis, rheumatism and inflammatory diseases.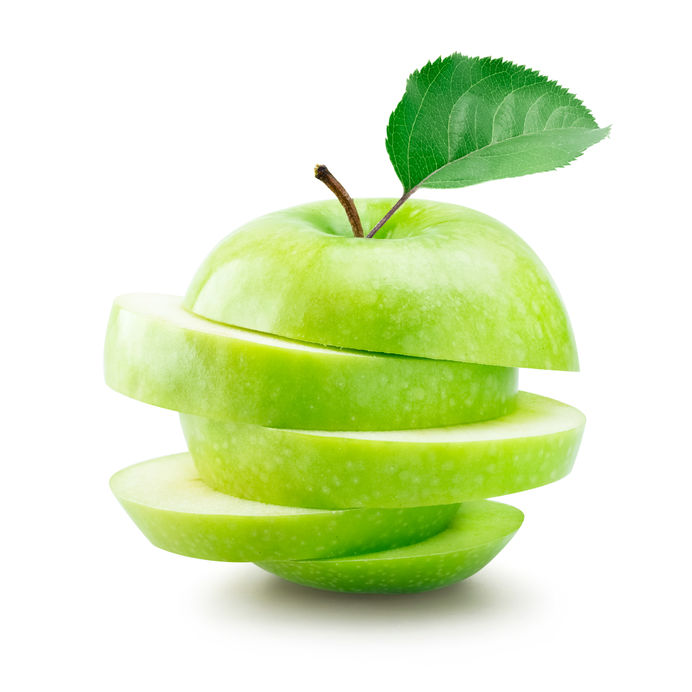 Farnesene - The sweet and fruity terpene farnesene is the main terpene in the peels of green apples. It is also found naturally in many other plants such as sandalwood, ginger, oranges, chamomile and hops. It imparts a distinctive scent, which is often used by perfume and essential oil companies. It is renowned for its calming effects, especially in the fight against insomnia.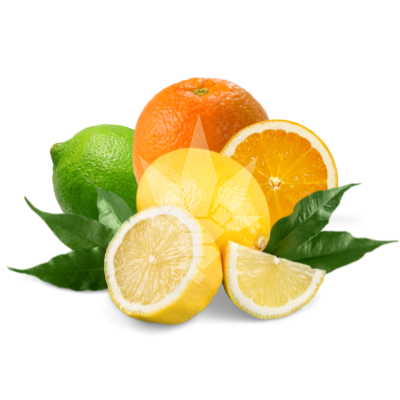 Limonene - Limonene is one of the most widely used terpenes. With its citrus aroma and anti-inflammatory effects, it is used as a supportive treatment for breathing difficulties.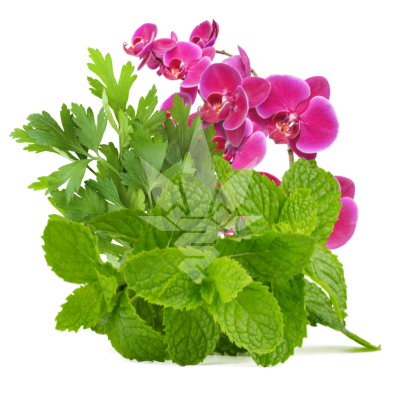 Ocimene - The aroma and taste of ocimene are captivating, quite sweet with subtle floral undertones. Like other terpenes, ocimene boasts anti-inflammatory properties. However, it also has anantifungal effect and is therefore widely used in the treatment of infections.
Parameters
| | |
| --- | --- |
| Flowering type | autoflowering |
| Version | feminized |
| Flower length | short (up to 8 weeks) |
| Genotype | fifty-fifty |
| THC content | THC extreme over 25% |
| Placement | greenhouse |
| Height | small (up to 1 m) |
| Difficulty | malá náročnost |
| Terpenes | Farnesene, Karyofylen, Myrcen, Ocimen |
| Genetics | Blue Dream x Sugar Magnolia x Amnesia |