High yielding purple strain with high yields and very high THC content. More
Trichome & Cream autoflower feminized seeds by Dutch Passion
Trichome & Cream Auto is a vigorous plant with medium to large flowers. One of the phenotypes shows beautiful purple hues. The flowers emit a fruity scent as they grow and the cream part of the profile intensifies once thenugs have properly dried and hardened.
The fact that the plant is not too bushy, makes even the cutting part a pure joy. Having these shimmering flowers in your hands while carefully cutting off the sugar petals can be numbing. Don't waste the clippings you collect, as it makes an impeccable base for hash extracts , resin, or ice-o-lator.
Trichome & Cream Auto feminized marijuana seeds can be grown indoors or outdoors.
Genetics of the Trichome & Cream feminized variety
What happens when you cross the elite cuttings of the photoperiodic variety Cookies & Cream (Starfighter x Girl Scout Cookie) with one of our most resinous autoflowering varieties. The results are breathtaking. This is a very potent automaton with shiny leaves and even shinier trichomes. In fact, we dare say that we have not yet encountered an autoflowering variety that is drowning in so many trichomes.
Genotype.
Genetics: Cookies & Cream (Starfighter x Girl Scout Cookie)
Height : Medium
Yield : High
Flowering time: 11-12 weeks
THC: 20% high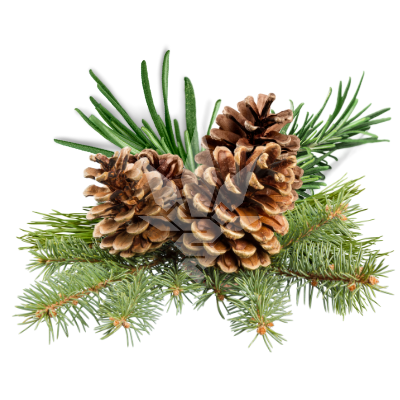 Pinen - The aroma of Pinen terpene is a blend of rosemary, basil and the scent of the forest. It offers a range of potentially therapeutic effects. It has anti-inflammatory effects that are especially welcomed by asthmatics, for whom fresh air is a balm for the airways. This is precisely the effect that this terpene can have. At the same time, it can combat any infectious germs.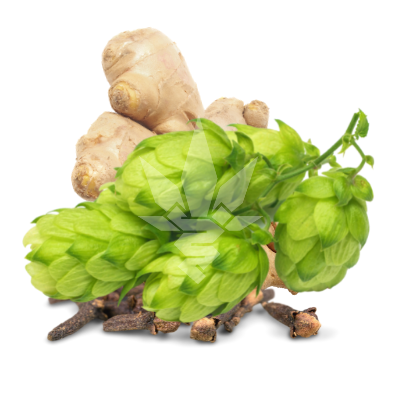 Humulene - Has a distinctive earthy aroma with hints of spice. Because of its antibacterial and anti-inflammatory effects, it is often used for inhalation of the upper and lower respiratory tract. Its abilities are also appreciated by people suffering from frequent sinus, bronchial or nasopharyngeal infections.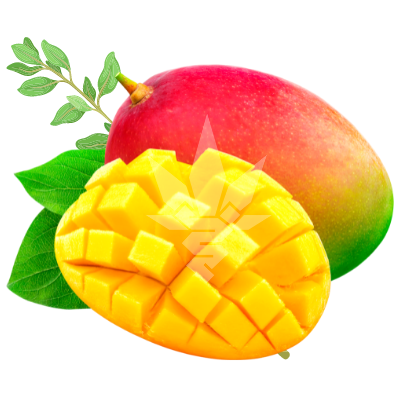 Myrcene - One of the most commonly occurring terpenes in cannabis. It has an earthy scent and a spicy clove aroma. This terpene is mainly concentrated in the flowers of the plant.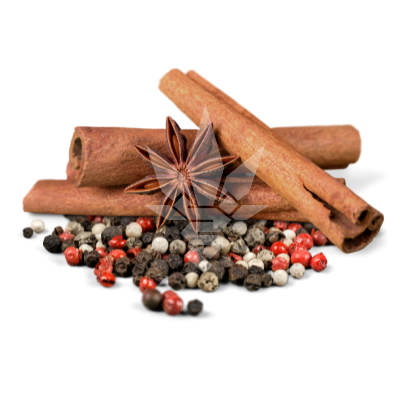 Caryophyllene - Has a spicy tinge. It is also suitable for respiratory problems and pain of various origins.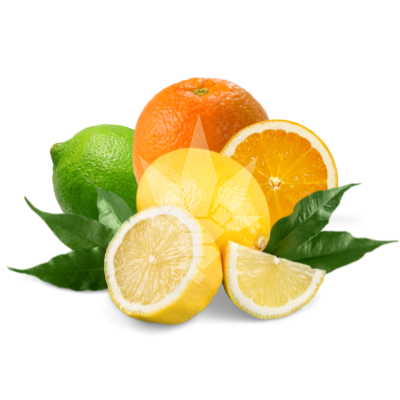 Limonene - This terpene is characterised by a fresh citrus aroma. It is used as a supportive treatment for breathing difficulties. It has anti-inflammatory effects.
Parameters
| | |
| --- | --- |
| Flowering type | autoflowering |
| Version | feminized |
| Flower length | long (10+ weeks) |
| Genotype | sativa, indica |
| THC content | high (15-20%) |
| Yield | high |
| Placement | indoor, outdoor |
| Height | medium (1 - 1.5m) |
| Trophies | unknown |
| Difficulty | střední náročnost |
| Terpenes | karyofylen, humulen, myrcen, limonen, pinen |