Triple G Auto - feminized seeds 3 pcs Royal Queen Seeds
Positive and productive auto strain with dominant indica. More
Triple G Auto feminized marijuana seeds from Royal Queen Seeds
The Triple G Automatic variety brings with it great flavour and potency. This fast-growing strain is one of the strongest autoflowering strains on the market, and its sweet and complex terpene profile has made it a favourite with many users.
The breeders at RQS decided to breed Triple G Automatic after being very pleasantly surprised by the unique taste and effects of the original Triple G variety, which was created by crossing Royal Gorilla and Green Gelato. They wanted to create something similarly delicate but with a shorter life cycle. To achieve this, they took the original Triple G and crossed it with Big Skunk Auto, a highly productive and robust autoflowering variety. This breeding resulted in an autoflowering hybrid whose genetic profile consists of 80% indica, 15% sativa and 5% ruderalis.
Growing characteristics of Triple G Automatic
Triple G Automatic will give you great yields in a fraction of the time. The indoor plants grow to a height of between 60-120 cm and can produce up to 500 g/m². Outdoor plants will grow up to 140 cm tall and produce between 75 - 140 g per plant. Best of all, you can harvest this variety in just 10 - 12 weeks after germination!
Details of Triple G Auto
Genotype: Sativa 15% Indica 80% Ruderalis 5%
Triple G x Big Skunk Auto
Indoor yield: 450 - 500 gr/m2
Yield outdoor: 90 - 140 gr/plant
Indoor height: 60 - 120 cm
Height outdoor: 80 - 140 cm
Flowering time: 8 - 9 weeks
THC: 20%
Flavour: Chocolate, Sugar, Skunk, Earthy
Cannabis terpenes in Triple G Auto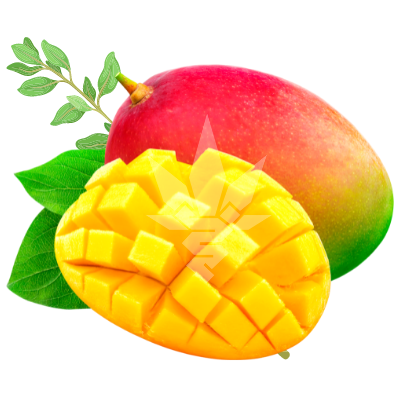 Myrcene - The most common terpene found in plants. Its scent is very earthy and spicy with a hint of musk. It is mainly found in lemongrass, thyme or laurel. Myrcene is mainly concentrated in cannabis flowers. It has antioxidant and anti-inflammatory properties.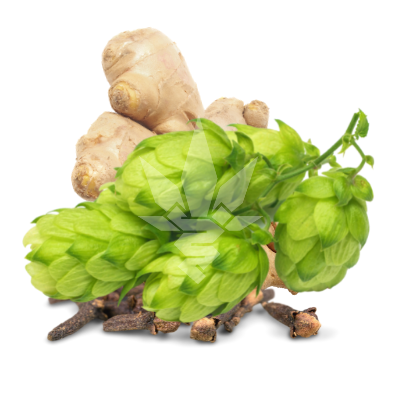 Humulene - Humulene has a strong earthy aroma with pungent spice notes. It is mainly found in hops, ginger, cloves and coriander. It has antibacterial and anti-inflammatory properties, which is why it is mainly used to inhale therapeutic vapours to relax the respiratory tract. It also reduces inflammation associated with allergies that lead to asthma.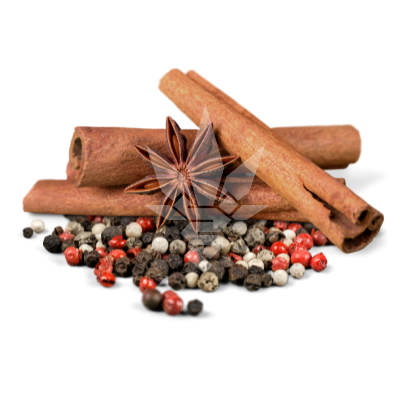 Caryophyllene - Caryophyllene is characterised by a peppery aroma with woody notes. This makes it very fresh. It has anti-inflammatory effects and is thus a great help in the treatment of inflammation of the upper and lower respiratory tract.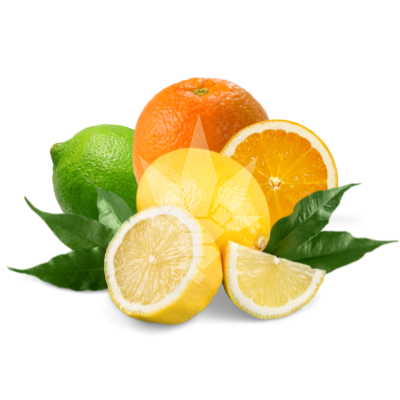 Limonene - Limonene is one of the most widely used terpenes. Due to its citrus aroma and anti-inflammatory effects, it is used as a supportive treatment for respiratory problems. We would find it mainly in citrus peels such as lemons, oranges, grapefruits or tangerines. It is a very powerful antioxidant with antiviral effects and the ability to alleviate the sudden negative manifestations of diabetes.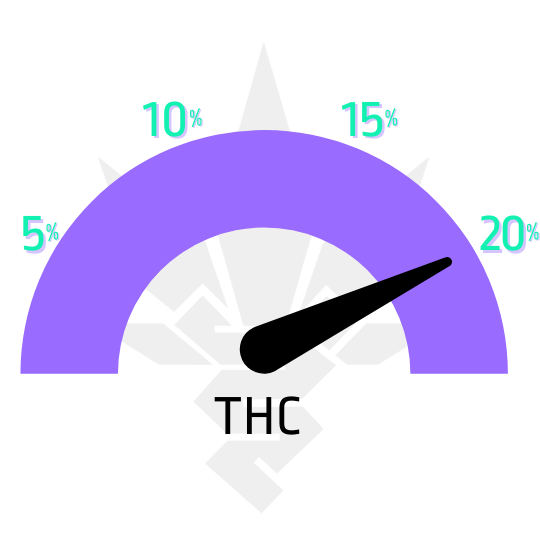 Alternative products (3)
| | |
| --- | --- |
| Flowering type | photoperiod |
| Genotype | sativa |
| Placement | indoor |
A polyhybrid plant is created by different hybrids and morphologies that give it common characteristics.
| | |
| --- | --- |
| Flowering type | photoperiod |
| Genotype | sativa |
| Placement | outdoor |
Its combination of super sweet taste along with the pleasant trip of your head into the cloud makes you include Fruit Spirit among the most…
| | |
| --- | --- |
| Flowering type | photoperiod |
| Genotype | indica |
| Placement | indoor |
Cheese smoke is fascinating, its distinctive and pungent aroma goes hand in hand with an excellent flavor.