Tropicanna Banana - feminized marijuana seeds 5 pcs Barney´s Farm
Sativa dominant hybrid from the Cali cannabis seed collection.
Tropicanna (Girl Scout Cookies x Tangie) x Banana Kush More
Tropicanna Banana - feminized cannabis seeds from Barney's Farm
Tropicanna Banana is another absolutely exciting addition to our collection. An enchanting tropical cocktail of fresh and fruity aromas, uncompromising potency and extraordinary yield potential. This remarkable hybrid is sweet, sticky, pumped up, highly potent and will leave you gasping at this high-performance genetics.
tamed this (60% Sativa, 40% Indica) and graced it with huge mounds of glossy, sweet trichomes with a tropical fruit aroma. A perfectly thought out marriage of Tropicanna (Girl Scout Cookies x Tangie) and a portion of Banana Kush adds the indica influence.
Tropicanna Banana™ cannabis genetics seeds are sold exclusively for souvenirs, storage and genetic preservation.
Tropicanna Banana™ cannabis strain details

Genotype: 40% indica, 60% sativa
Tropicanna x Banana Kush
Indoor plant height: 110 cm
Yield: indoor up to 700 g/m², outdoor up to 2000 g/plant
Floweringtime: 65 - 70 days
Outdoor harvest: 2nd-3rd week - October
THC: 22-25 %
Terpenes contained in the Tropicanna Banana™ cannabis plant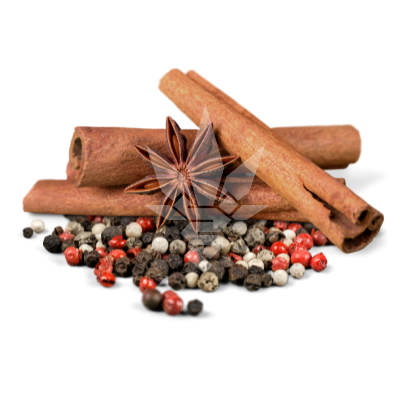 Caryophyllene - Caryophyllene is characterised by a peppery aroma with woody notes. It has a smooth, smooth flavour with a hint of sweetness. It has anti-inflammatory effects and is thus a great help in the treatment of inflammation of the upper and lower respiratory tract.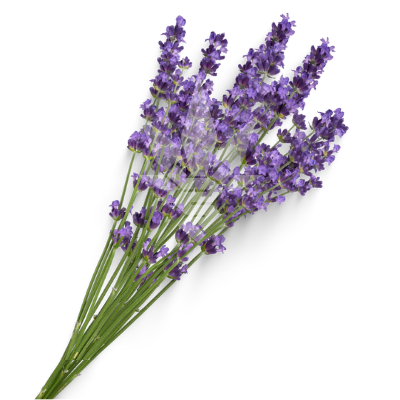 Linalool - Has a calming effect. It relaxes muscle tension, relieves stress and restores calm to the entire nervous system. It also aids in better sleep and strengthens the immune system.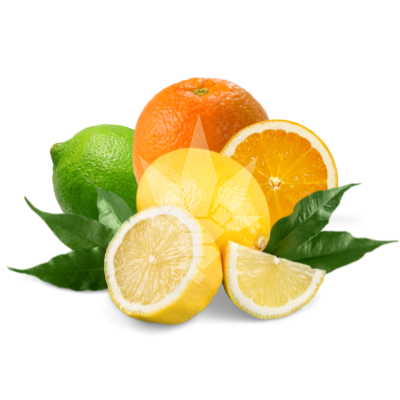 Limonene - Limonene is one of the most widely used terpenes. Due to its citrus aroma and anti-inflammatory effects, it is used as a supportive treatment for respiratory problems.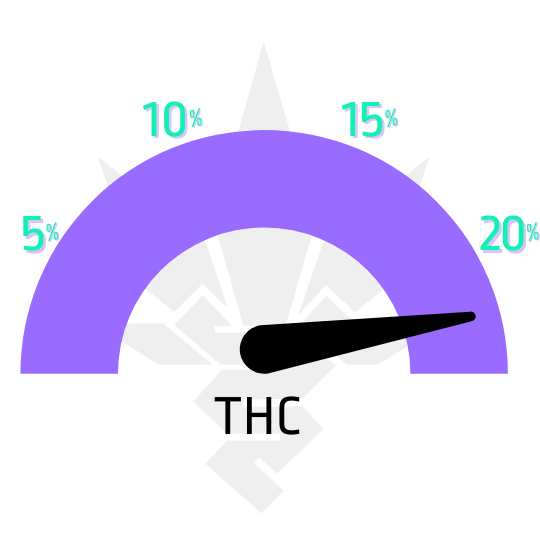 Parameters
| | |
| --- | --- |
| Flowering type | photoperiod |
| Version | feminized |
| Flower length | medium (8-10 weeks) |
| Genotype | sativa, fifty-fifty |
| THC content | very high (nad 20%) |
| Yield | high |
| Placement | indoor, outdoor, greenhouse |
| Height | large (over 1.5m) |
| Difficulty | velká náročnost |
| Terpenes | karyofylen, limonen, linalool |
| Genetics | Banana |