Watermelon Zkittlez Auto - autoflowering marijuana seeds 5 pcs Barney´s Farm
Don't miss this autoflowering bestseller, a fantastic fruity fusion of tropical delight. More
Watermelon Zkittlez Auto - autoflowering cannabis seeds from Barney's Farm
Watermelon Zkittlez Auto from Barneys Farm.
This plant can produce amazing yields in excess of 550g/m² in experienced hands. That said, it's an that pretty much grows itself, so it can be an ideal choice for beginners and experts alike.
A real speed demon, this sensational specimen will flower in just 70 days after planting.
High THC level (26%).
Watermelon Zkittlez Auto™ cannabis seeds are sold exclusively for souvenirs, storage and genetic preservation.
Details of the Watermelon Zkittlez Auto™ cannabis variety
Genetics: Watermelon Zkittlez x BF Super Auto #1
Genotype: 40% sativa / 60% indica
Indoor plant height: 120-140 cm
Plant height outdoor: up to 140 cm
Yield: indoor up to 550 g/m², outdoor up to 600-700 g/m²
Life cycle length: 70 days
THC: 26%
Terpenes contained in the Watermelon Zkittlez Auto™ cannabis plant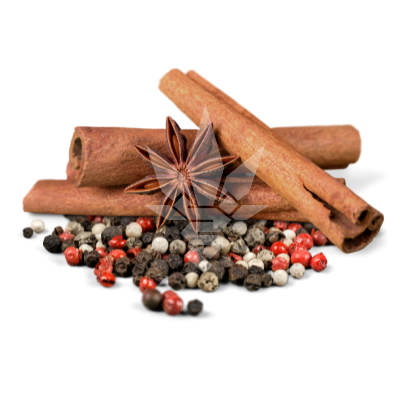 Caryophyllene - Caryophyllene is characterised by a peppery aroma with woody notes. This makes it very fresh. It has anti-inflammatory effects and is thus a great help in the treatment of inflammation of the upper and lower respiratory tract.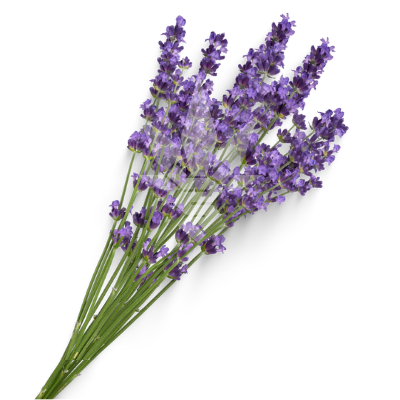 Linalool - Has a calming effect. It relaxes muscle tension, relieves stress and restores calm to the entire nervous system. It also aids in better sleep and strengthens the immune system.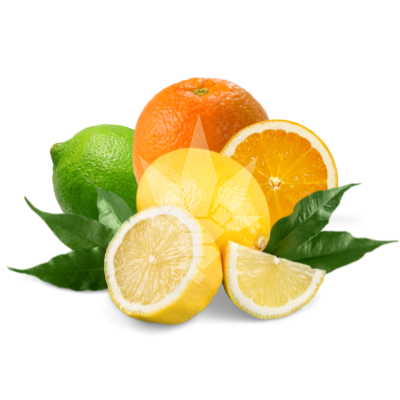 Limonene - Limonene is one of the most widely used terpenes. Due to its citrus aroma and anti-inflammatory effects, it is used as a supportive treatment for respiratory problems.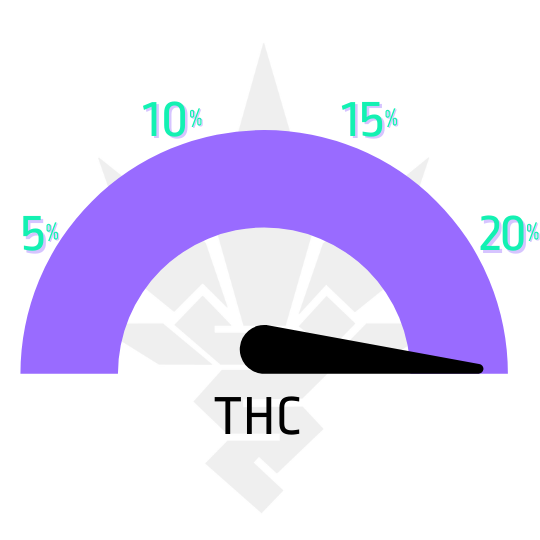 Parameters
| | |
| --- | --- |
| Flowering type | autoflowering |
| Version | feminized |
| Flower length | medium (8-10 weeks) |
| Genotype | indica |
| THC content | THC extreme over 25% |
| Yield | medium |
| Placement | indoor, outdoor, greenhouse |
| Height | medium (1 - 1.5m) |
| Difficulty | malá náročnost |
| Terpenes | karyofylen, limonen, linalool |
| Genetics | Zkittlez, Watermelon |
Alternative products (3)
| | |
| --- | --- |
| Flowering type | photoperiod |
| Genotype | indica |
| Placement | indoor, outdoor, greenhouse |
90% indica USA strain from
| | |
| --- | --- |
| Flowering type | photoperiod |
| Genotype | indica |
| Placement | indoor, outdoor, greenhouse |
Zkittlez x Gelato #33 x Orange Punch
| | |
| --- | --- |
| Flowering type | photoperiod |
| Genotype | indica |
| Placement | indoor, outdoor, greenhouse |
Zkittlez x Gelato #33 x Orange Punch