Wedding Cake Auto - feminized seeds 3 pcs, Barney´s Farm
-29%
29 points to the loyalty system
Calm autofower with indica dominance. More
Wedding Cake Auto - feminized cannabis seeds from Barney's Farm

Wedding Cake Auto™ is coated with tasty sugar crystals like a fine cake.
Barney's super Wedding Cake Auto™ has a very frosty reputation and is the perfect addition to our self-flowering Cali collection. The result of a cross between Wedding Cake and our BF Super Auto #1, this plant does not disappoint with its enhanced strength characteristics Skywalker OG in our Super Auto, creates increased stress resistance while the root structure awakens life from 1. Day 1.

For lovers of white varieties with crystal-covered buds, HOLY CAKE AUTO™ is a real treat. Indica dominant, 65% budded, this plant has very tight node spacing. Just a few weeks after planting, the heavy buds begin to form, sparkling in the light like gems.
After just 70-75 days, these vibrant, gargantuan flowers will be tightly packed into a perfect shape, ready for harvest, at a final height of 90cm .500 gr/m² is easily achievable and up to 750 gr/m² outside.
THC tested at 25%, don't miss out on this historic piece of autoflowering mastery from Barney's Farm Lab.
Genetics Wedding Cake Auto
Wedding Cake x BF Super Auto
Details of the Wedding Cake Auto variety of feminised cannabis seeds
Genotype.
Genetics: Wedding Cake x BF Super Auto
Plant height outdoor: 90 cm
Floweringtime: 70-75 days from seed
Indooryield: 500 g/m²
Outdoor yield: up to 750 kg/plant
THC: 25 %
Terpenes contained in the Wedding Cake Auto hemp plant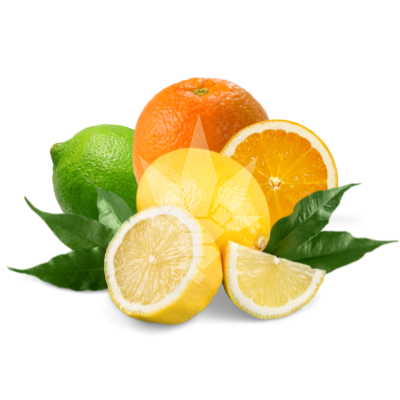 Limonene - Limonene is one of the most widely used terpenes. Due to its citrus aroma and anti-inflammatory effects, it is used as a supportive treatment for respiratory problems.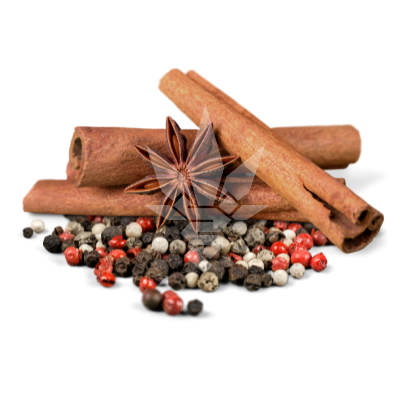 Caryophyllene - Caryophyllene is characterised by a peppery aroma with woody notes. This makes it very fresh. It has anti-inflammatory effects and is thus a great help in the treatment of inflammation of the upper and lower respiratory tract.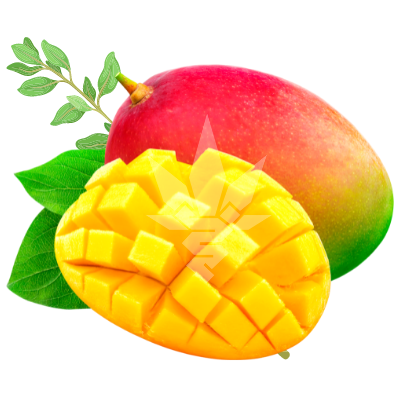 Myrcene - One of the most commonly found terpenes in cannabis. It has an earthy smell and a spicy clove aroma. This terpene is mainly concentrated in the flowers of the plant.