Wedding Cake - feminized seeds 3 pcs, Barney´s Farm
Marijuana seeds of the Wedding Cake variety with a predominant indica from the Dutch seed bank Barney's Farm will amaze you with their uniqueness. This unpretentious strain will delight you with its beautifully coloured plants and their yield. More
Wedding Cake - feminized marijuana seeds from Barney's Farm
Theindica-dominantstrain Cannabis Wedding Cake was obtained by the breeders of the Dutch seed bank Barney's Farm by crossing the genetics of Girl Scout Cookies, Cherry Pie and OG Kush.
The flowering period lasts 8 weeks. The cannabis plants are coloured in shades of pink and soft purple. Suitable for indoor and outdoor environments. Indoors they produce beautiful yields - up to 650 g/m2. Outdoors it can be up to 2 kg per plant.
Wedding Cake is ready for harvest at the end of September.
Details of the Wedding Cake cannabis variety
Genotype: 80% indica, 20% sativa
Genetics:Cherry Pie x Girl Scout Cookies x OG Kush
Indoor plant height: 90 - 100 cm
Plant height outdoor: 180 - 200 cm
Floweringtime: 55 - 60 days
Yield indoor: 650 g/m²
Yield outdoor: up to 2 kg/plant
THC: 24 %
Terpenes contained in the Wedding Cake cannabis plant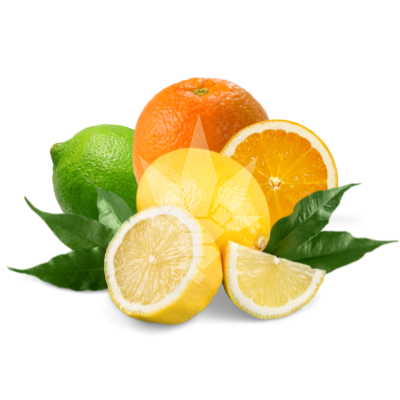 Limonene - Limonene is one of the most widely used terpenes. Due to its citrus aroma and anti-inflammatory effects, it is used as a supportive treatment for respiratory problems.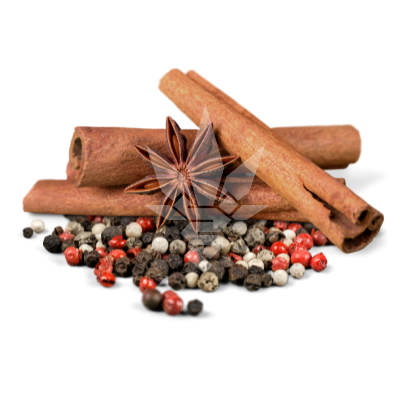 Caryophyllene - Caryophyllene is characterised by a peppery aroma with woody notes. This makes it very fresh. It has anti-inflammatory effects and is thus a great help in the treatment of inflammation of the upper and lower respiratory tract.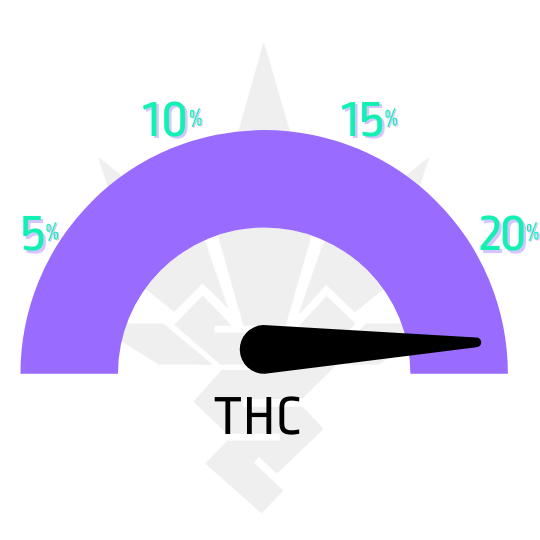 Parameters
| | |
| --- | --- |
| Flowering type | photoperiod |
| Version | feminized |
| Flower length | short (up to 8 weeks) |
| Genotype | indica |
| THC content | very high (nad 20%) |
| Yield | high |
| Placement | indoor, outdoor |
| Height | medium (1 - 1.5m) |
| Difficulty | malá náročnost |
| Terpenes | karyofylen, limonen |
| Genetics | OG Kush, Girl Scout Cookies |