Wedding Cheesecake Auto - autoflowering seeds 3pcs Fast Buds
A strong, productive marijuana strain with a dominant sativa. Autoflowering cannabis seeds Wedding Cheesecake Auto are brought to you by Fast Buts seedbank. The THC content of this autoflowering strain is up to 24%! More
The description of the Wedding Cheesecake Auto marijuana seeds is taken from the official manufacturer Fast Buds. With the current laws of the Czech Republic, this product has limited use and is for collector's purposes only. (more)
Wedding Cheesecake Auto autoflowering marijuana seeds from Fast Buds
Wedding Cheesecake Auto from Fast Buds is a fast flowering balanced hybrid cultivar that is highly productive and only requires about 9 weeks from seed to harvest. This strain is rich in THC, terpenes and achieves potencies of up to 24%.
The plant is superbly hardy and performs well even in less than ideal conditions.This is very advantageous for growers who want to grow all year round, regardless of the weather. Its rapid growth allows it to be harvested in just 63 days, and it can produce up to 300 g per plant outdoors.
The buds are sturdy, large and covered in trichomes that will sparkle a range of colours from bright green to lime shades and hints of purple and violet. The scent of a broken bud is sweet cheesecake with a nice earthy background.
Wedding Cheesecake Auto offers more cerebral than physical effects, with a positive, energetic but deeply relaxed edge. With its THC level of 24%, this strain is suitable for those with a higher tolerance who enjoy a highly focused, motivated and creative effect. This lady will grow quite tall with a diameter in the 90-130cm range, making it a medium hybrid.
Due to its hybrid vigor, it will grow massive with heavy yielding side branches, making it an excellent producer. It can handle commercial cultivation annually with excellent results. It will produce abundant yields, able to reach 450-600 gr/m2, making it an excellent crop for those looking for large scale with a quick turnaround time.
Details of the Wedding Cheesecake Auto variety
Genotype: 65% sativa / 35% indica
Genetics: Wedding Cheesecake Auto
Plant height: 90 - 130 cm
Yield: 450-600 gr/m2
Flowering time: 9 - 10 weeks
Harvest: 63 days

THC: 24%
Terpenes contained in Wedding Cheesecake Auto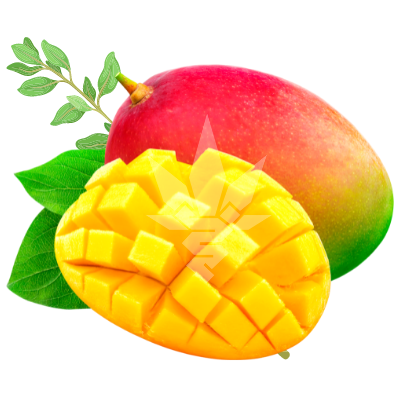 Myrcene - Themost commonly found terpene in plants. Its aroma is very earthy and spicy with a hint of musk. It is mainly found in lemongrass, thyme or laurel. Myrcene is mainly concentrated in cannabis flowers. It has antioxidant and anti-inflammatory properties.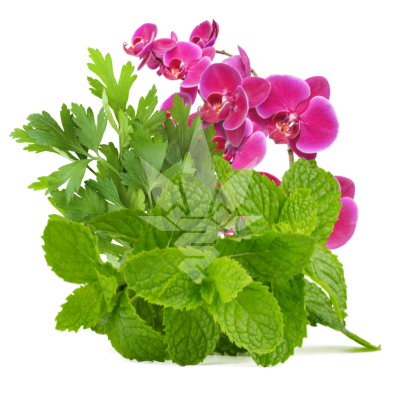 Ocimene - With its pleasant sweet scent with a floral accent, it is ideal for perfume production. It is found in both cannabis and various herbs, especially basil. Thanks to its antifungal properties, it is a useful aid in dealing with skin problems.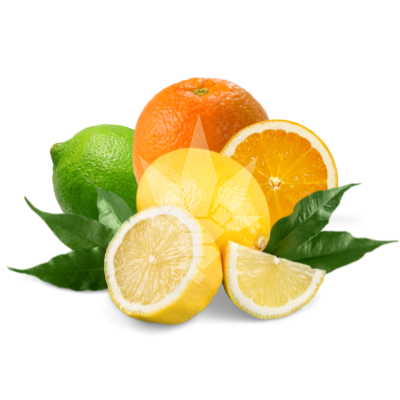 Limonene - Limonene is one of the most widely used terpenes. Due to its citrus aroma and anti-inflammatory effects, it is used as a supportive treatment for respiratory problems.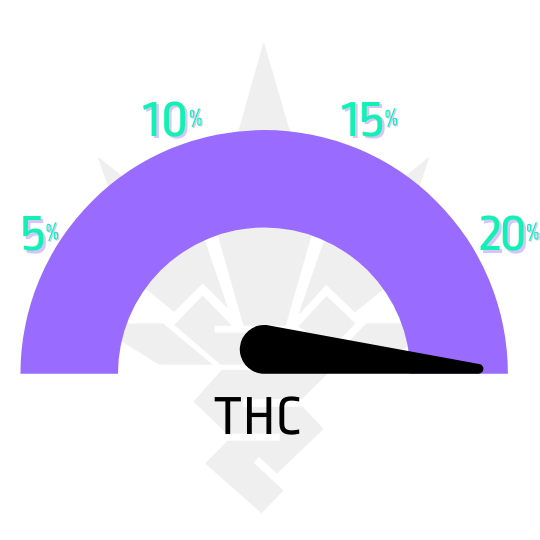 Parameters
| | |
| --- | --- |
| Flowering type | autoflowering |
| Flower length | medium (8-10 weeks) |
| Genotype | sativa, indica |
| THC content | very high (nad 20%) |
| Yield | medium |
| Placement | indoor, outdoor |
| Height | small (up to 1 m) |
| Difficulty | malá náročnost |
| Terpenes | limonen, myrcen, ocimen |
| Category | Cannabis |