West Coast O.G. Auto - autoflowering marijuana seeds 3 pcs Fast Buds
One of the original FastBuds geneticists. A classic variety that every grower will love. More
Description of autoflowering marijuana seeds West Coast O.G. Auto is taken from the official manufacturer of Fast Buds. With the current laws in place in the Czech Republic, this item has limited use and is for collector's purposes only.(more)
West Coast O.G. Auto autoflowering marijuana seeds from Fast Buds
Fast Buds has developed West Coast OG, a self-flowering version of the legendary OG Kush that contains 21% THC and 1% CBD, which contributes to the strain's extraordinary medicinal potency.
The plants grow at an almost lightning pace at the beginning of the growing season, reaching up to 1 metre in height, compact and producing dense flowers.
It is a relatively robust and hardy plant that is suitable for SOG and SCROG cultivation. With proper care, you can grow a plant with large resinous canes covered in snow-white crystals.
Summary of basic information about West Coast O.G. cannabis genetics. Car
Genetics: OG Kush (West Coast line) auto
Genotype: Sativa 30% / Indica 70%
Plant height: 60 - 100 cm
Yield: indoor 450 - 600 gr/m2, outdoor up to 50 - 250 g/plant
Flowering time: 9 - 10 weeks
THC: up to 21%
Terpenes contained in the West Coast O.G. cannabis plant Cannabis cannabis plants with a high concentration of cannabinoids: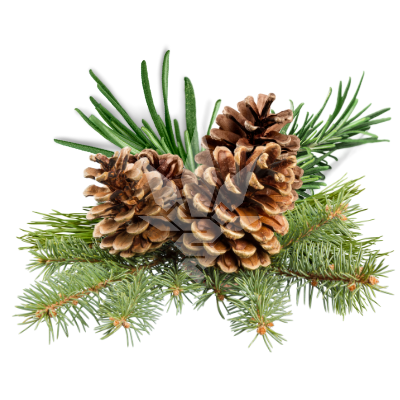 Pinen - Pinen has a fresh herbal aroma. It can offer a range of potentially therapeutic effects and has anti-inflammatory properties. Contributes to the treatment of asthma and respiratory infections.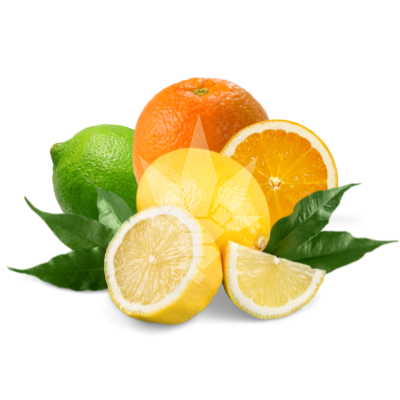 Limonene - A common but all the more abundant terpene with the typical aroma of the citrus fruit in which it is found, it is a powerful antioxidant with anti-inflammatory and antiviral effects. In aromatherapy it is used in the adjunctive treatment of respiratory diseases.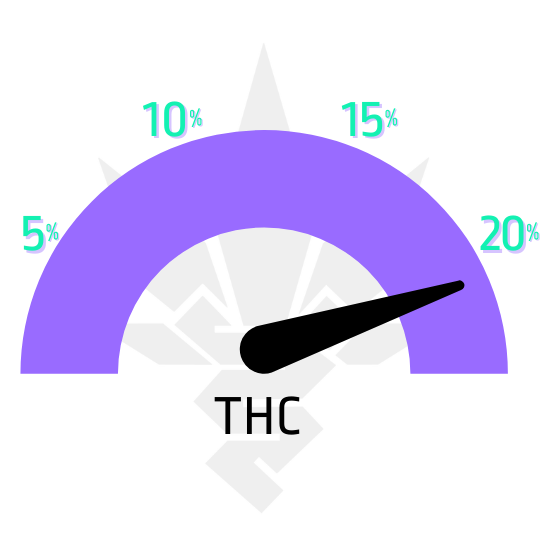 Parameters
| | |
| --- | --- |
| Flowering type | autoflowering |
| Version | feminized |
| Flower length | medium (8-10 weeks) |
| Genotype | indica |
| THC content | very high (nad 20%) |
| Yield | medium |
| Placement | indoor, outdoor, greenhouse |
| Height | small (up to 1 m) |
| Difficulty | malá náročnost |
| Terpenes | limonen, pinen |
| Genetics | OG Kush |