Feminized cannabis variety White Rhino from Nirvana seeds. Powerful F1 Indica dominant hybrid. Plants are dense and low growing.
A cross of White Widow with a strong Canadian Indica strain resulting in a high THC Indica dominant strain. More
White Rhino - feminized marijuana seeds from Nirvana seeds
The genetics are characterized by low growth typical of indica, dense flowers with a large amount of resin containing a large amount of THC. The variety is easy to grow and is characterised by uniform growth. Its short flowering time is characteristic of indica and its resistance to weather. Flowering time is 8-10 weeks.
Information on the White Rhino cannabis variety
Genotype.
Genetics: White Widow x Maple Leaf Indica
Flowering time: 8-10 weeks
Height: low
Yield: 350-450 g/m²
THC: 18-22 %
Terpenes found in White Rhino cannabis plants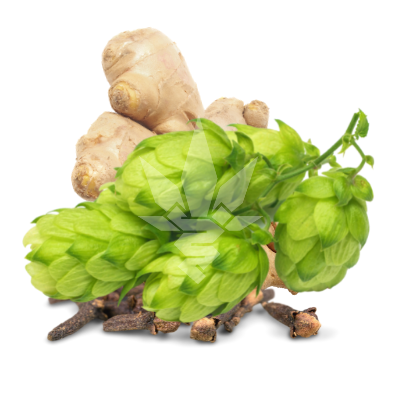 Humulen - Has a distinctive earthy aroma with hints of spice. It is used for inhalation of the upper and lower respiratory tract due to its antibacterial and anti-inflammatory properties. Its abilities are also appreciated by people suffering from frequent sinus, bronchial or nasopharyngeal infections.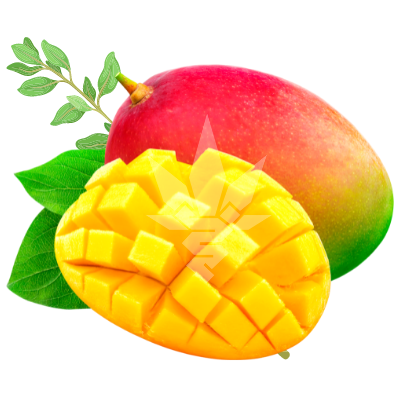 Myrcene - This terpene has a typical herbal fruity aroma and anti-inflammatory properties. It could thus be helpful in the treatment of osteoarthritis, rheumatism or other inflammatory joint diseases. It is mainly found in the flowers of the cannabis plant.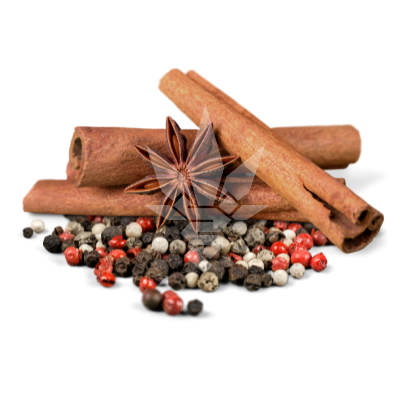 Caryophyllene - This terpene present in the marijuana plant comes from the world of spices, herbs and vegetables. It is characterized by a peppery aroma with woody notes. In addition to the anti-inflammatory effects typical of other terpenes, it also has an analgesic effect and is therefore helpful not only in treating inflammatory diseases but also in pain management.