White Widow is a premium feminized collector cannabis seed with a predominance of Indica (65%) , discovered in the mid 90s in the Netherlands. More
Legislativa
The description of White Widow feminized seeds is taken from the official Silent Seeds producer. With the current laws of the Czech Republic, this product has limited use and is for collector's purposes only.(more)
Feminized White Widow cannabis seeds
This legendary indica is best known for the very sweet floral power of its aroma. Its evocative name reflects the density of the resinous trichomes it produces, which cover the plant's mesh with a thick white layer.
With a flowering time of around 55 days, White Widow is an eight-legged variety and is capable of producing high quality yields of up to 500 g/m2. White Widow is probably best suited to more medicinal purposes. For example, patients suffering from ailments such as insomnia, muscle tension, chronic pain and stress.
Details of the White Widow cannabis variety
Genetics: 65% Indica / 35% Sativa
White Widow X White Widow
Flowering time: 7-8 weeks
THC: 16%
CBD: Low
Height: 250 cm
Type of flowering: Photoperiod
Sex: Feminized
Cannabis terpenes in White Widow plant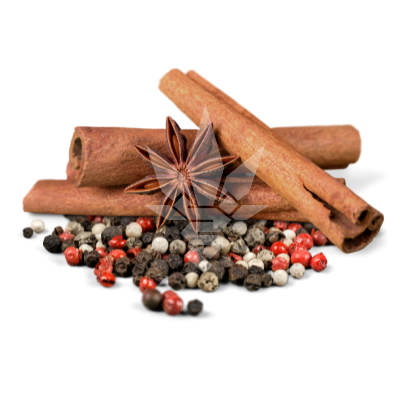 Caryophyllene - It comes from the world of spices, herbs and vegetables. It is characterized by a peppery aroma with woody notes. In addition to the anti-inflammatory effects typical of other terpenes, it has an analgesic effect, so it is helpful not only in treating inflammatory diseases, but also in pain management. A very common terpene found in marijuana plants.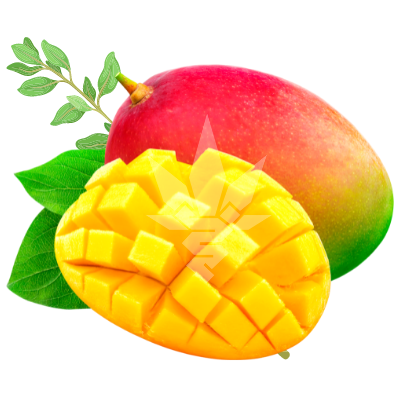 Myrcene - The most commonly found terpene in plants. Its scent is very earthy and spicy with a hint of musk. It is mainly found in lemongrass, thyme or laurel. Myrcene is mainly concentrated in cannabis flowers. It has antioxidant and anti-inflammatory properties.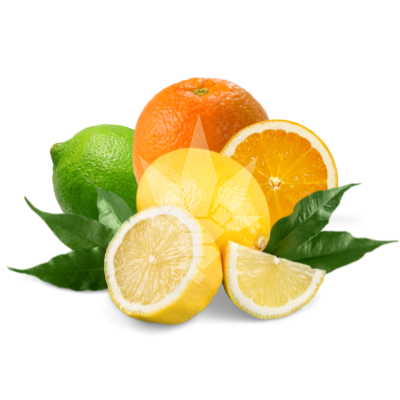 Limonene - Limonene is one of the most common terpenes. Due to its citrus aroma and anti-inflammatory effects, it is used as a supportive treatment for respiratory problems. It is a very powerful antioxidant with antiviral effects and the ability to alleviate the sudden negative manifestations of diabetes.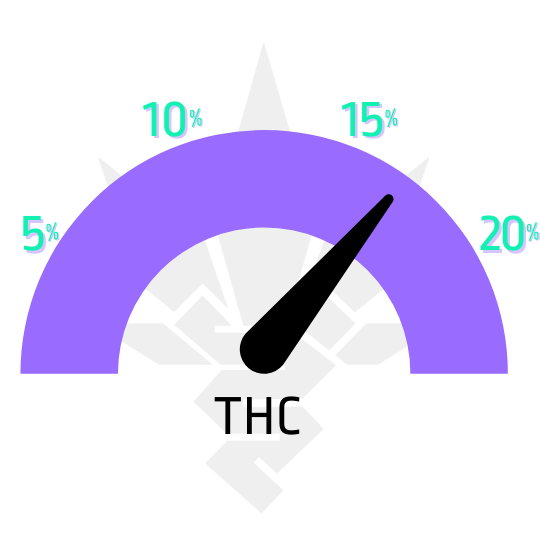 Parameters
| | |
| --- | --- |
| Flowering type | photoperiod |
| Version | feminized |
| Flower length | short (up to 8 weeks) |
| Genotype | indica |
| THC content | high (15-20%) |
| Placement | indoor, outdoor |
| Genetics | White Widow |
Articles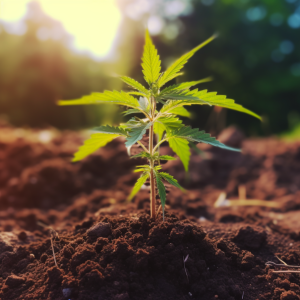 Do you know what the hermaphrodite cannabis plant means? If you are into growing this amazing plant, this topic is certainly something you are interested in.